Kendall Jenner Net Worth
Kendall Jenner Net Worth is $12 million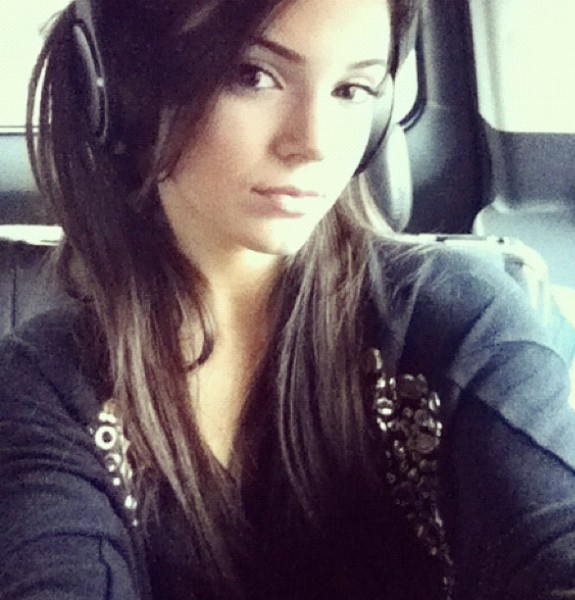 Kendall Jenner's source of wealth is deeply rooted in her family's popularity. Currently she has established her own business ventures to generate money independently. It all started with her mother's relationship with the successful business man and lawyer, Robert Kardashian from 1978 to 1991. Then she married to Caitlyn Jenner, 1991 to 2015. Jenner was a successful athlete who represented the United States of America in the Olympics and he is the father of Kendall Jenner. This who family of both the Kardashians and the Jenners has always been in the public eye. People seem to be attracted to their story and personal affairs. The siblings from both families are Kim Kardashian, Kylie Jenner, Kendall Jenner, Khloé Kardashian, Kourtney Kardashian, and Rob Kardashian. Everything they do is scrutinized, talked and written about. They have used this popularity to their advantage and all of them can be considered relatively rich people with net worth higher than many of their peers in the celebrity world.
Kendall Jenner was born on November 3, 1995, and she is still relatively young as of 2016. She has lots of money because she is a shewed, savvy little business woman who has taken her intrinsic wealth given to her at birth to great material heights. Let's take a look at the many ways this woman earns her money.
Keeping Up With The Kardashian:
First and probably the most influential factor is the TV show "Keeping Up with the Kardashians". It's a very popular show that helps to keep the whole family relevant and of course it also bring in the big bucks for all involved. Millions of people watch the show that features the family day to day drama filled life. I guess people also love it because it's a bout what really happen, it is a reality series. The main characters are Kim Kardashian and their mother, Kris Jenner. Kim is definitely the most popular but Rob has been growing in popularity lately because of his relationship with Blac Chyna.
Kendall Jenner Makes Lots of Money From Modeling:
Her modeling career started in 2009 when she was signed by Wilhelmina Models. She was only 14 years old at the time. While Keeping Up with The Kardashians placed her on the map, It is her modeling career that see to be building her net worth and bringing in a steady source of income. Her first modeling job came the same year via Forever 21, where she did the Rocker Babes with a Twist campaign. Since then she has modeled for Teen Vogue Snapshot on April 19, 2010, Sherri Hill during Mercedes-Benz Fashion Week, Victoria's Secret runway and not to mention the numerous magazine covers that she appeared on. Kendall's modeling career was greatly enhanced when she started walking the run way for high fashion. She represented in New York for Marc Jacobs, London for Giles Deacon, Paris for Givenchy and Chanel. She went to to do other major modeling stint in 2014 for Donna Karan,[46] Diane von Fürstenberg, Tommy Hilfiger,[48] and Marc Jacobs;[49] Milan for Fendi, Ports 1961, Bottega Veneta, Pucci, and Dolce & Gabbana and Paris for Sonia Rykiel, Balmain, Givenchy, and Chanel.
Other Ventures:
Kendal Jenner also earn money from other ventures like Social media posts. It is said that she can earn up to $300,000 from just a single Instagram post. The nail polish line include All Kendall-ed up, and Kendall on the Katwalk.
Her total Net Worth by the end of 2016 should be closer to $18 million. She is set to make lots of money for years to come and her purchase in 2014 of the two-bedroom, 2.5-bath condominium in Los Angeles for US$1.4 million will not even place a dent in how much Kendal Jenner is worth. She also has a a car "Chevrolet Corvette Stingray", valued at $100,000. Forbes list Jenner at number 16th for Top-Earning Models of 2015. Her earnings power looks really bright for 2016 with an estimated Annual Income of $4.5 million.
Follow her on Instagram