Be sure to have the TV delights for this summer entertain you to the fullest, and have you glued to the screen. From the long-expected return of Game of Thrones to Royal-watchers dream Suit. The 11 movies we most definitely look forward to watching this season are: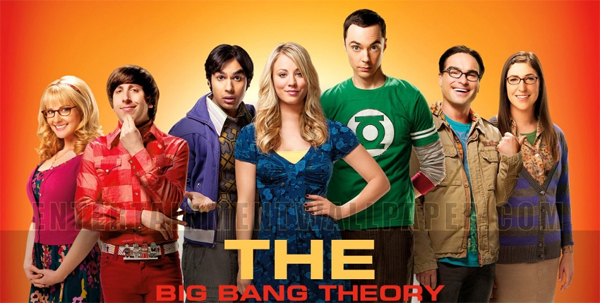 Suits Season 7
Premiered July 12 on Netflix
This summer, your cherished appealing, corporate drama queens are back in the USA. Starring Meghan Markel, Gabriel Macht, and Patrick J. Adams, the legal drama is the perfect calm watch, with a mix of interest this season for royal watchers.
Game of Thrones season 7
Premiered Sunday, July 16 on HBO
Finally!The long wait is over, now we can do away with all we chose to distract ourselves with, while we anticipated the return of Game of Thrones, like the unlucky citizens of Westeros. Cersei has annihilated her enemies and taken over the iron throne, but with Khaleesi on her way to Westeros with an ally in Theon, and Greyjoy and Jon Snow officially alive and well. Who will be the next to fall?
This is definitely a must watch especially for lovers of this amazing TV series.
House of Cards
premiered Tuesday, May 30 on Netflix
You really don't want to miss out on this! Kevin Stacey's scheming, maniacal President Frank Underwood returns for season five of the hit Netflix series, and we can't tell what shenanigans he'll pull this time, now that he and his wife, Robin Wright's Claire, are back on the same team. Last season of the political drama saw Claire break the fourth wall for the first time in the series — and coupled with creator Beau Willimon's departure from the series and rumors of Frank's imminent death, we can conveniently say it's Claire's time to shine.
Orange Is The New Black
Premieredmondayjune 9 on Netflix
It's not surprising Netflix's most-watched original series is back for a fifth season, documenting the three days after the riot at Litchfield Penitentiary that saw season four end with a humongous cliffhanger. Will justice prevail for Poussey? Will Daya pull the trigger? What does Piper have up her sleeve this time?All will be revealed when we get back with Laura Prepon, Laverne Cox, Taylor Schilling and all our favorite inmates this summer.
So You Think You Can Dance
Premiered: Monday, June 12 at 8 p.m. ET/PT on Fox
Mary Murphy is here! The fan most preferred judge has taken her place behind the judging table for SYTYCD's 14th season, working with resident judge Nigel Lythgoe and host Cat Deeley. Lythgoe has promised to take the show back to basics for the summer season, which will showcase the skills of the nation's best adult dancers (following last season's young crop of contestants), and merge the top 10 with all-stars of past seasons. New talent, familiar faces and of course Murphy! Season 14 has got an element of success.