If you agree with me, anyone hosting a festival gives priority the comfort, excitement, and pleasure of the people attending the event. Likewise, any person going for a festival hopes to get the best of swashbuckling experience. Having a talented artist who can warm up the crowd makes such event a successful one.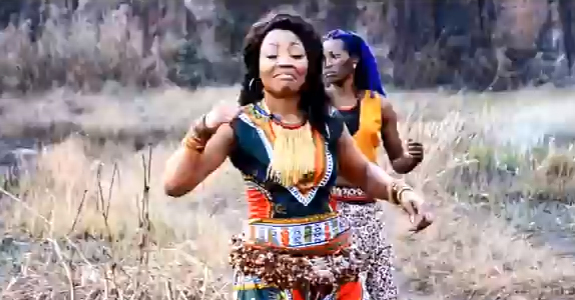 One of the Africa's talented dancer/singer Georgette Adjie Beighle with her dance band SINGO Dance Band is a fast-rising female sensational singer, who combines dance blends of different cultures to thrill her fans. Georgette was born in a village in Cameroun, West Africa. She got involved in an accident when she was 9; this accident left her bedridden for several years that her parents couldn't sponsor her education anymore when she convalesced. Despite her injured leg, she had a great passion for traditional dances; she danced for the traditional leaders and at various local events. Georgette later moved to Brattleboro where she lived with her husband and expanded her music career. When you talk about making good African music that portrays various culture while conveying the desired message, then you may not fail to talk about Georgette Adjie Beighle and her SINGO dance band.
Of course, a lot of festivals, events and shows have gone down impressively, with many good performances, but it would mean a whole lot to add more spice to the upcoming festivals with young talents in the music scene. Think about this; numerous artists have written their names in the sands of time with their outstanding performances and musical activities, but some others who are much talented but are yet to hit the limelight abound. Georgette Adjie Beighle is an artist that can turn the crowd on with her unique performances.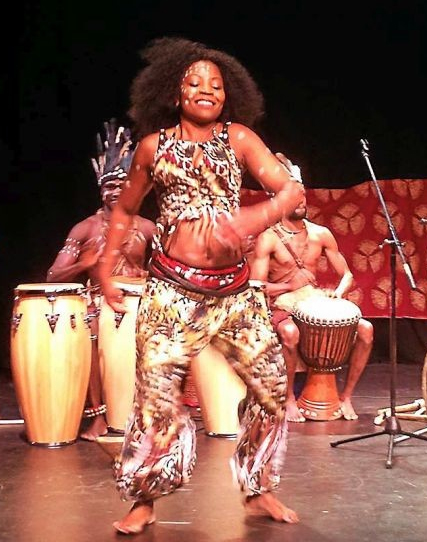 When people from different walks of life meet at a show, event or festival, they just need to get the best experience, and this can only be a historical event if there are exciting performances by real artists. That is why each and every event must be designed to be lit and leave people with memories to reminisce. Georgette expresses her happiness while dancing by up turning her palms while her elbows rotate invitingly.
Nobody would cheerfully work with an artist who is naïve; this is why Georgette stands out to suit your choice of performing artists at summer festivals and other occasions as an experienced and versatile artist. Through off-road, she has a scale and before she becomes a famous artist who gives the fans what they need. Georgette Adgi Beighle is a versatile artist who went far in deepening and understanding various African cultures and finally arrived with her African style. Georgette founded the Singo Dance Company where she tutored several dancers who are gaining strength in their fields now, and this shows how much talent and creativity she has as well can empower.
When you think of an artist who will perform and leave the audience present in any festivals thrilled, you should think of Georgette. She has toured about 21 cities in Japan, exhibited at the World Expo in China, as well as the African Art Festival in Senegal – these shows her level of experience in the music and dance scene. Her performances are bound to give the audience an excellent presentation that is a mix of different cultures and particular African ideas.
In addition to her high performance, Georgette is easy to work with and flexible to meet tailored needs. You can get a great selection of high definition music and dance, tailored to suit different events and crowd.