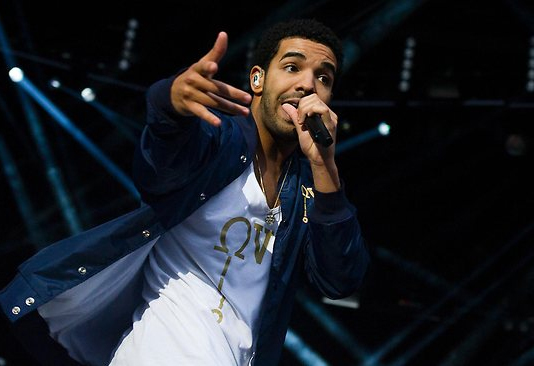 Record producer / recording artist Detail, is suing Drake on claims that he was assaulted by the rapper's body guard and associate Chubbs. TMZ reported on Wednesday that Detail, who worked with Drake on a single entitled Nothing Was the Same, claim that Drake set up his bodyguard to beat him up. The alleged assault took place in 2014 after Detail said he refused an offer made by Drak, to work for him exclusively as a executive producer.
The producer claimed that Drake orchestrated the attack, by inviting him to him home towards the latter part of 2014 and it was there where he receive the beating which left him with a broken jaw. Detail is now requesting justice and that Drake is responsible because during the altercation Chubbs was bellowing Drakes name, saying ""I will beat all your asses, including your b—-es," basedto the suit. "I don't give a f—. I will hit you again. Do you think Drake is soft? You think Drake's a punk?" he reportedly asked.
Who Is Detail, His Personal Life, Where Is He From?
Detail, whose real name is Noel Fisher, was born in Detroit, Michigan, United States. The producer attended Henry Ford College from 1998 to 2002, where he studied music and telecommunication courses. He has been working as a Record producer and singer-songwriter since 2005. The producer is signed to labels Young Money, Cash Money and Republic. Detail's Measurements: Height: 5′ 10″, Weight: Approximately 190 lbs.
Deail Is Best Known For Producing Several Hit Singles Big Name Artists
Fisher made his name in the music industry by producing hot songs for several popular a artists like "Sexy Can I" by Ray J, "I'm So Paid" by Akon, "How to Love" by Lil Wayne, "Drunk in Love" by Beyoncé and "We Dem Boyz" by Wiz Khalifa. He worked with Ray J to produce most of his third album ,Raydiation. His popularity quickly grew in the industry and before you know it he was producing for other big names like Akon, the Pussycat Dolls, Lil Wayne, Beyoncé, Ashanti, Marques Houston, Lady Gaga, Brandy, Shorty Mack, Christina Aguilera, T-Pain, Jennifer Lopez, R. Kelly, Bone Thugs-n-Harmony, and Snoop Dogg.
Detail Is A Grammy Award Winner
Detail was the recipient of a Grammy award, when "Drunk In Love", performed by Beyoncé and Jay-Z, won Best R&B Song during the 57th Annual Grammy Awards.
@TheGRAMMYs #NOELFISHER #DETAIL pic.twitter.com/GpfPewhW1b

— NOEL (@Detail) February 17, 2016
How much is Detail suing for: It is not clear yet but the producer is clearly seeking justice for the wrongs he claimed was done against him.