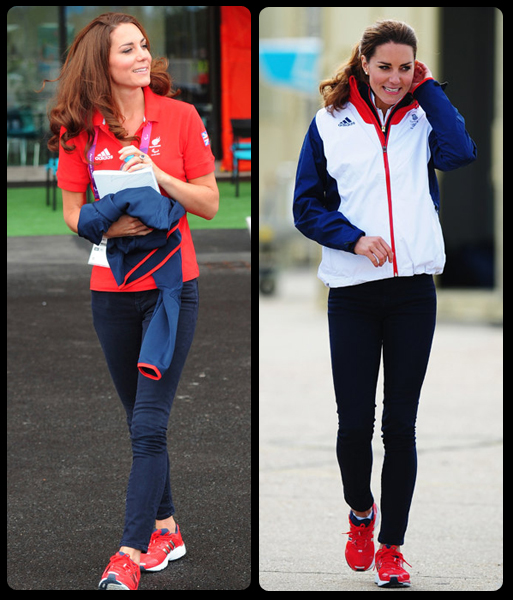 Kate Middleton stole the hearts of Brits, and indeed the world, when she married the much-coveted royal bachelor Prince William in 2011. Officially deemed Catherine, Her Royal Highness the Duchess of Cambridge, the Princess was of course the subject of much media attention and fuss throughout the period of courtship with the Prince, as well as after the wedding. But aside from the fact that the Royal Family naturally attracts a media circus as well as draws the eyes of the world, something else has brought Kate to the forefront of new stories – her pre-wedding and post-baby weight loss. Speculation abounds, but one rumor consistently surfaces – that the Princess has a specific diet plan that helps her bounce into shape quickly and easily. The diet plan? The Dukan Diet.
What Is the Dukan Diet?
In the weeks prior to William and Kate's wedding, the blushing bride-to-be dropped a noticeable amount of weight – so much so that some people thought it was too much. Of course, marrying a Prince no doubt adds plenty of nerves to the mix, but regardless, once the world heard that Kate's amazing results were due to the Dukan plan, everyone wanted to know what it's all about. The diet soared to popularity nearly the instant the news hit the press that Britain's sweetheart was one of its biggest fans.
The plan was engineered by French dietician Pierre Dukan, and is fairly reminiscent of the well-known low-carb Atkins Diet. It begins with a phase of just proteins (chosen from an approved list), along with a tablespoon and a half of oat bran and plenty of water. Next non-starchy veggies are added in on alternating days, followed by adding fruit, hard cheese, whole-grain bread, and veggies every day, and finally you get to eat whatever you want – with a catch. In the stabilization phase, you take one day per week and stick to proteins for that day.
Diet Doesn't Work Alone
The Dukan Diet plan will produce about 10 pounds of weight loss in the first week, and 2 to 4 pounds a week thereafter. But as Kate Middleton can attest, diet alone isn't enough. While the Princess has the benefit of the world's top fitness trainers to help keep her slim figure in shape, Dukan recommends a simple 20-minute daily walk as a complement to the eating regimen.
Even if you must act as your own fitness trainer, you can't argue with success. Kate Middleton's diet plan led to her stunning figure flawlessly showing off the gorgeous Sarah Burton wedding dress on her big day. It also allowed her to wow the public over her weight loss in photos taken just six weeks after the birth of Princess Charlotte, wearing what else? Skinny jeans, of course!
It's true, it doesn't hurt that Her Royal Highness has access to all of the organic fruits, vegetables, and lean proteins that she could possibly want, but Kate's weight loss success still serves as powerful inspiration for others looking for an effective diet plan.
Sources: