RIP Cecil The Lion: 11 Photos That Will Remind the Killer He Made the Worst Mistake of His Life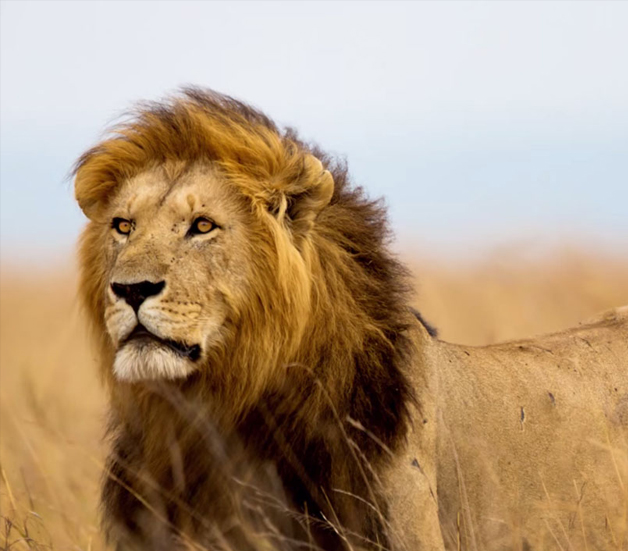 You can imagine the adrenaline rush Dr. Walter J. Palmer felt when he killed Cecil The Lion. The pride and excitement as he took pictures while planning to come back home to the US to celebrate. He wanted to show off his prized possession. Little did you know the trouble that he was getting himself into and the backlash that was coming his way.
He has apologized and stated that during his recent Zimbabwe hunting trip, he "hired several professional guides and they secured all proper permits." As far as he knew, "everything about this trip was legal and properly handled and conducted."
They say a picture is worth a 1,000 words and as you can see from the 11 images below, people are not accepting this apology. In fact this has started a whole revolution to put an end to the senseless killing of animals for trophies.
Jimmy Kimmel expressing his disgust and chokes up while talking about the dentist who killed Cecil the lion.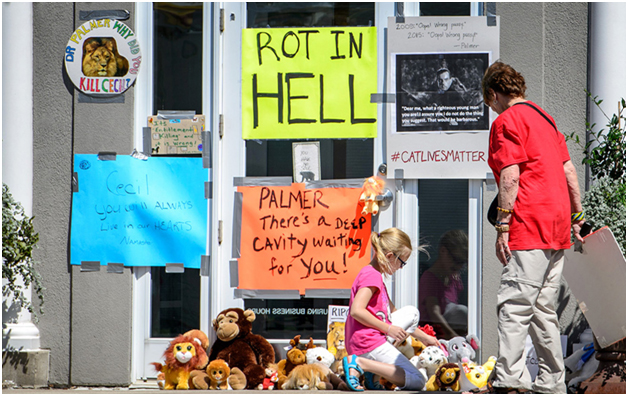 This Picture shows a memorial to Cecil the lion outside the office of Dr. Walter J. Palmer's closed dental office in Bloomington, Minn.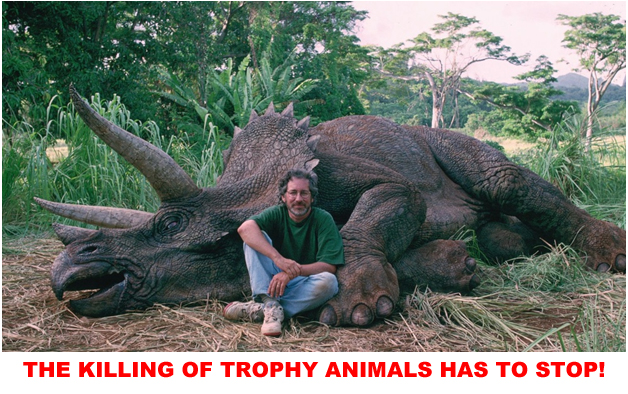 This one From Imgur.com shows man sitting before beside extinct dinosaur. You get the picture. The lions could go the way of the dinosaurs.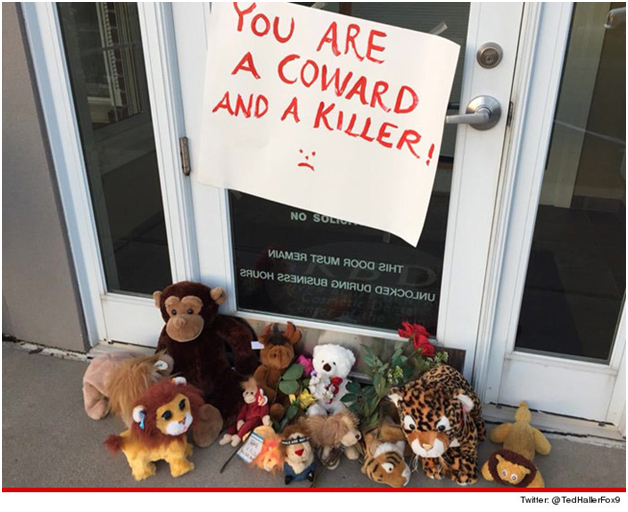 This sign on the Door of Dentist Dr. Walter J. Palmer's Tells it all. It states " You are a coward and a Killer!"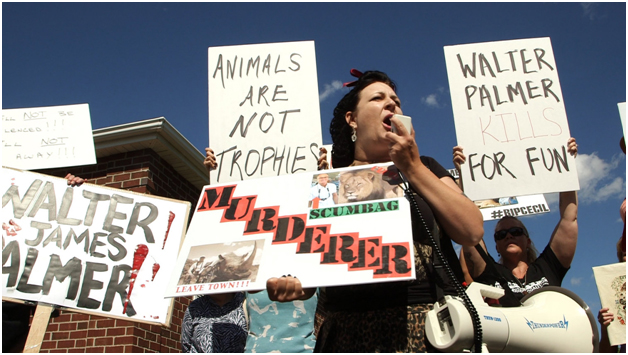 Angry People protesting outside the Dentist Office.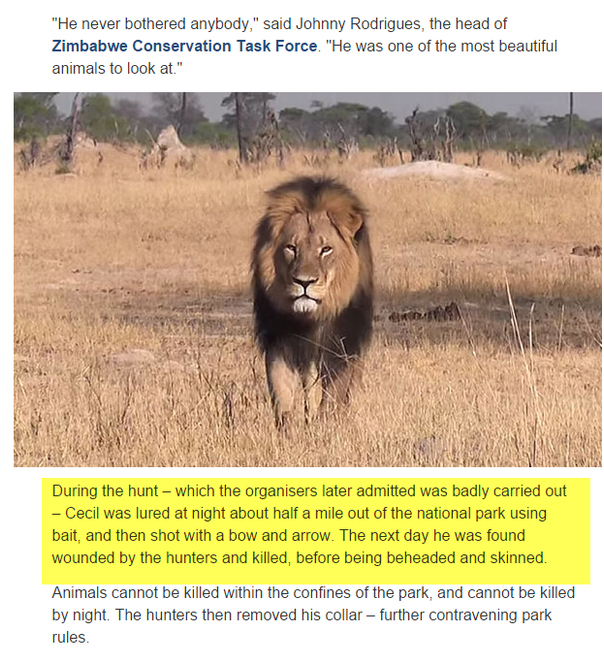 Image taken from an article.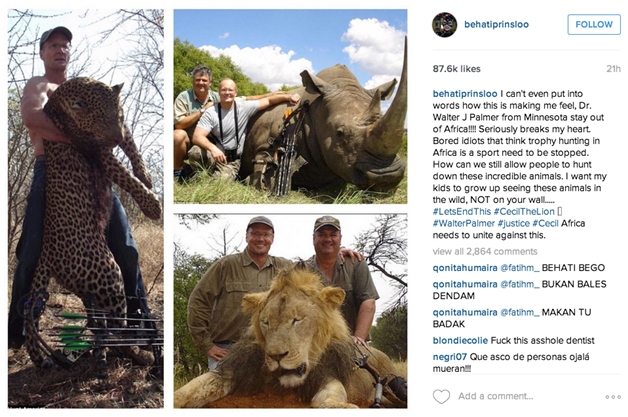 People taking their anger to twitter in support of Cecil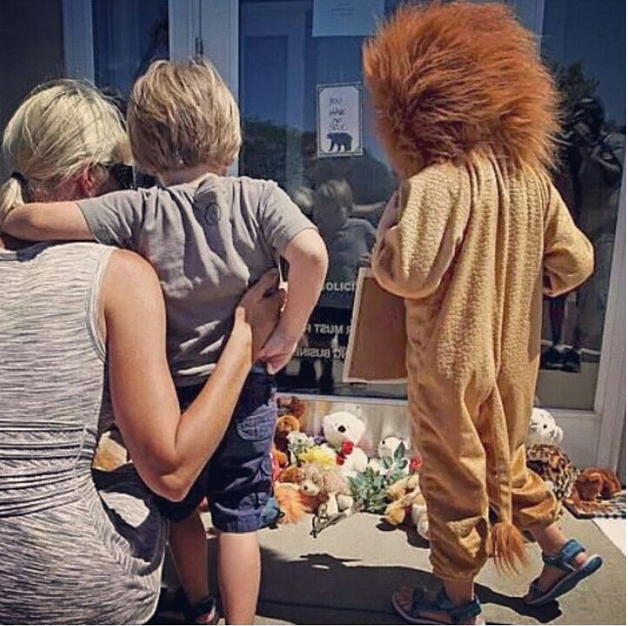 Child turns up at the dentist office dressed in lion suit in support of Cecil the lion.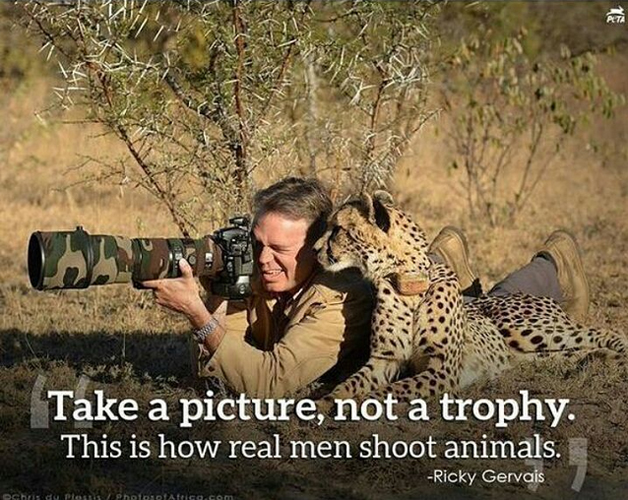 This photographer could not have summed it up any better in his support for Cecil after learning the lions death.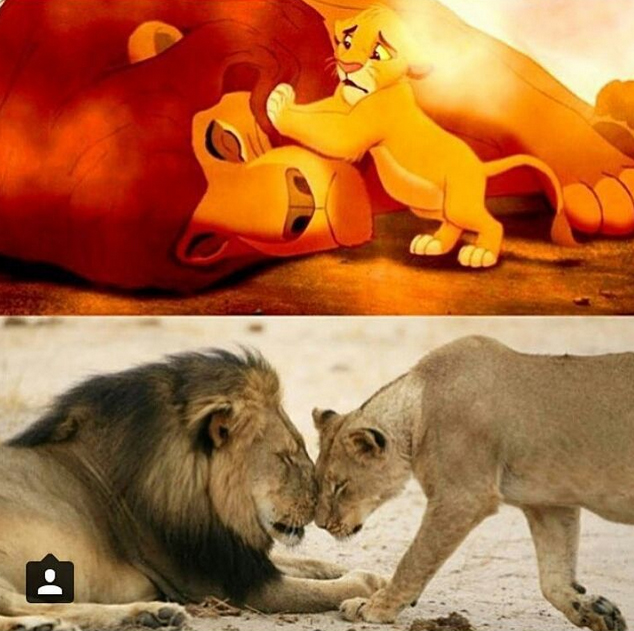 Even the Lion King movie is used to show solidarity and support for Cecil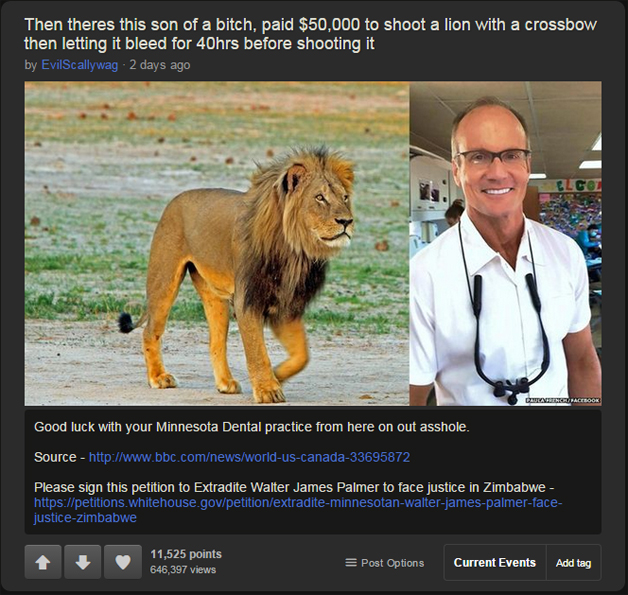 Finally this post on Imgur.com send a powerful message to The Minnesota Dentist.