Drew Barrymore is not only a successful actress everyone knows about, she's also quite the entrepreneur. Between her career on the big screen and her business endeavors, she managed to acquire some serious wealth. Her net worth is currently estimated at $125 million.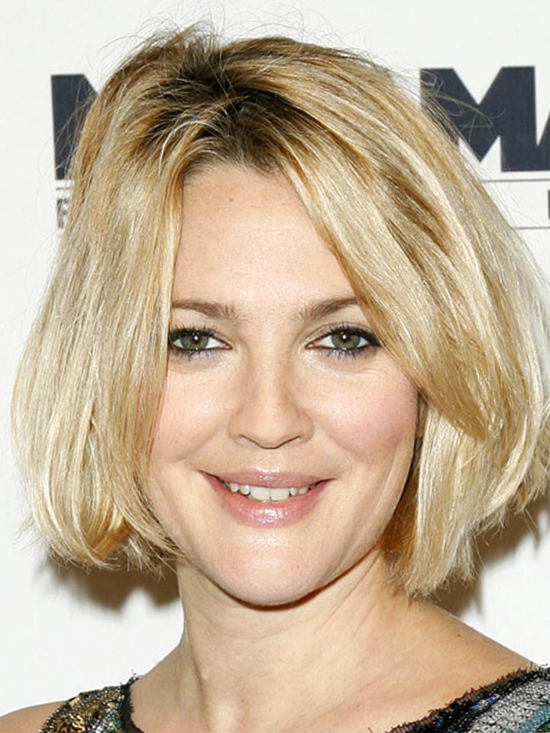 Drew is a descendant of the Barrymore family of well-known American stage and cinema actors, so no one was surprised when she decided to pursue a career as an actress as well. After all, when Sophia Loren is your godmother, it's only natural to experience the calling for the big screen. What people probably weren't expecting was for her first role to be such a huge success. When she was only 7, she starred in her breakout role as Gertie in Steven Spielberg's E.T. the Extra-Terrestrial, one of the most beloved and iconic movies of all time.
However, becoming a celebrity from so early on wasn't easy for Barrymore. She had a particularly troubled childhood and had numerous problems with drugs and alcohol. Things got so bad that she was in rehab at the age of fourteen. Luckily though, she eventually managed to beat her demons and build an impressive career. She made a name for herself by appearing in several successful romantic comedies (50 First Dates, Never Been Kissed, The Wedding Singer), but also high-grossing and acclaimed dramas (Donnie Darko, Confessions of a Dangerous Mind, Riding in Cars with Boys). Through her career, she managed to prove that she's not only a funny leading lady; she's actually a versatile and gifted actress.
Barrymore's net worth is estimated to be around $125 million. Her first salary, for E.T., was an astonishing $75,000. In 2009, she cashed in $9 million for Charlie's Angels: Full Throttle. Not only that, but she also made a name for herself behind the camera. In the late 1990s Drew became a co-founder of Flower Films, a production company responsible for the successful blockbusters Never Been Kissed, Charlie's Angels, 50 First Dates, and Music and Lyrics.
Besides that, she's a well-known #girlboss. She regularly invests in real estate (think luxury homes), has her own beauty line, "Flower" (exclusively for Walmart), and she even launched a Barrymore wine, by Carmel Road Pinot Grigio. Moreover, she's a successful model – Drew has been the face of Cover Girl between 2008 and 2014. She was a spokesmodel for the brand and served as co-creative director for seven years. She also appeared in campaigns for Gucci, New Look, Missoni, and Guess. All in all, her wealth comes from the three main pillars of her career – acting, modeling and filmmaking.
Concerning her personal life, the actress is married to fellow actor Will Kopelman and has two daughters. As a side note, she's known to do a lot of charitable work. Drew is the ambassador against hunger for the UN World Food Program – program for which she donated more than $1 million. She's also active with several charitable organizations: Red Cross, ASPCA, Shops for Charity, to only name a few.