Ben Stiller, the charismatic American actor who won us over with hilarious comedies like Zoolander, Meet the Parents, and Night at the Museum has a net worth of approximately $120 million. That shouldn't surprise us though – he's been acting consistently since 1986; not to mention the fact that he also likes to produce and direct every now and then.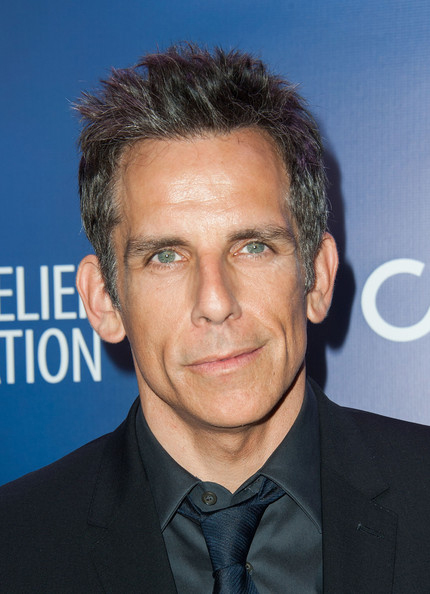 Stiller is the son of veteran comedians and actors Jerry Stiller and Anne Meara, so there's no wonder he decided to follow in their footsteps. After writing several mockumentaries, he was offered his own show, named The Ben Stiller Show. It consisted of 13 episodes that he both hosted and produced. With enough TV experience under his belt, Stiller then entered the movie world, and the face of American comedy changed forever. During his lengthy and successful career he has written, starred in, directed, and/or produced more than 50 movies, including iconic titles everyone saw – like There's Something About Mary, Tropic Thunder, Madagascar, and The Royal Tenenbaums. He'll be back in 2016 with Zoolander 2, which will likely be a box-office darling due to fans' anticipation and enthusiasm.
In 2015, Ben Stiller's net worth was $120 million, according to multiple sources, while his estimated yearly salary was $18,461,000. He is now one of Hollywood's best comedic actors, so his career in the movie biz represents his main source of income. His movies have been particularly rewarding at the box office, grossing more than $2.1 billion worldwide, with an average of $76 million per film. His animated franchise, Madagascar, has grossed $1.6 billion. One of his more recent movies, The Secret Life of Walter Mitty, grossed almost $190 million with a budget of $100 million. Even his poorly reviewed films become hits. Little Fockers, for instance, was among the worst reviewed movies of the year when it came out, in 2010. Despite the bad press, it earned $310 million at the global box office. Not too shabby.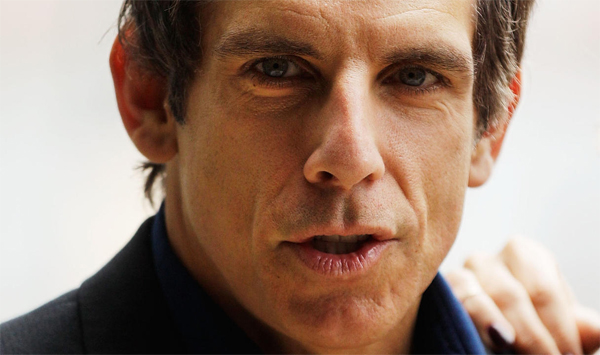 Add in the fact that Stiller's career now crosses over more than three decades; and it's only natural he's now one of the wealthiest comedians in Hollywood. Not quite as rich as Jerry Seinfeld or Adam Sandler (who by the way was named the most overpaid actor by Forbes two years in a row), but slowly getting there. As most actors, he also earns some serious cash from sponsorships and cameos. As an example, The Secret Life of Walter Mitty was even declared worst offender for product placement in movies in 2013, all because of its Papa John references, which the pizza chain likely paid some heavy money for.
As for his personal life, Stiller married wedding singer Christine Taylor back in 2000. They have two children. What does he do with all this money, you ask? Well, besides living comfortably, he also likes to give back. It's a pretty known fact that Stiller also leads a philanthropic life. He is a supporter of several charities, including Declare Yourself, The Michael J. Fox Foundation for Parkinson's Research, and the Elizabeth Glaser Pediatric AIDS Foundation. Moreover, the actor founded the Stiller Foundation in 2010, which focused primarily on improving educational opportunities for children in Haiti by rebuilding schools.