Birth Name:
Roberta Tirrito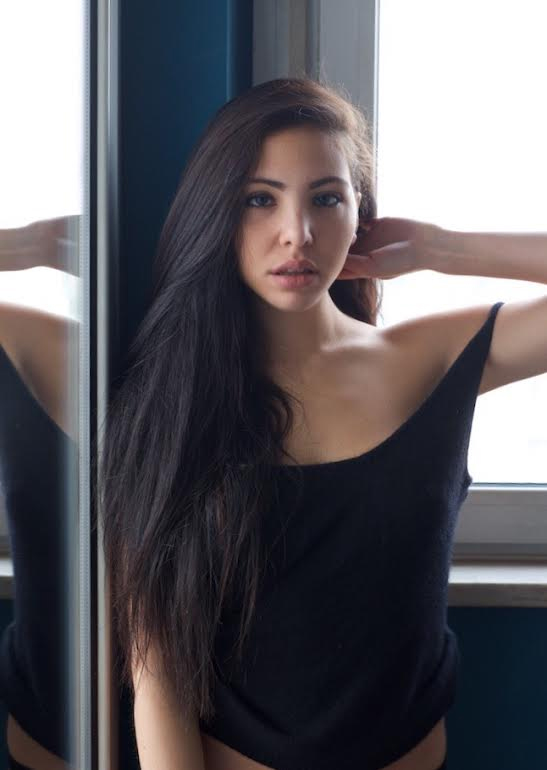 Height:
5′ 7″ (170 cm)
Weight:
110 lbs or 50 kg
Body Measurements:
87- 63- 88 cm 
Bra Size: 36 B 
Dress Size: 8 U.K. 
Shoe Size: 39 Eu
Biography, Facts, Family:
She was born in the south of Italy and she moved to Milan when she was only 18 years old, she posed for Maxim in 2015 and she is now one of the most promising Italian models for the fashion industry .
Nicknames:
 No nicknames
Age – Date of Birth:

07/08/1995
Birth Sign / Zodiac:

Leo
Place of Birth:

Palermo
Nationality:

Italian
Job – Occupation:

Model
Body Type:

Slim
Dating History Boyfriend / Spouse:

She has dated Igor di Giovanni, an Italian celebrity in 2015
Ethnicity:

Caucasian
Color of Hair:

Black
Colors of Eyes:

Blue
Physical Distinctive Features:

She has big lips and Asian lineaments,
She also has tattoos behind the left ear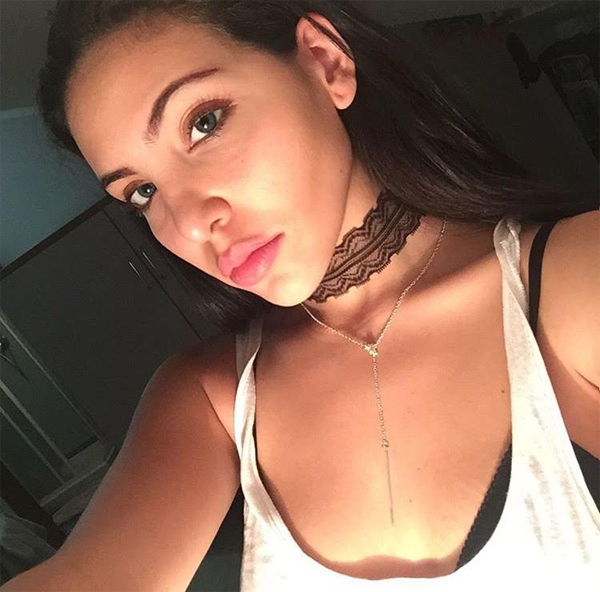 Style, makeup, dress, and hairstyle:

She loves sports wears and maxi shirts and her favorite brand is Philipp Plein.
She also prefers a natural makeup and she has long black hair
List of 5 Facts / Trivia:
1. She has appeared on "Real Time" , an Italian tv channel in September 2016

2. She speaks Italian, English, and French.

3. She has attended 2 different schools.
4. She had a lingeries and dresses brand
5. She was bullied at High school because she used to have a stutter
Follow her on:

Instagram: @robertatirrito
You may also be interested in Meredith Mickelson or Hailee Steinfeld.