This movie is about a determined journalist scanning the streets of LA for a story. Though not very sophisticated, his ambition takes him to the top.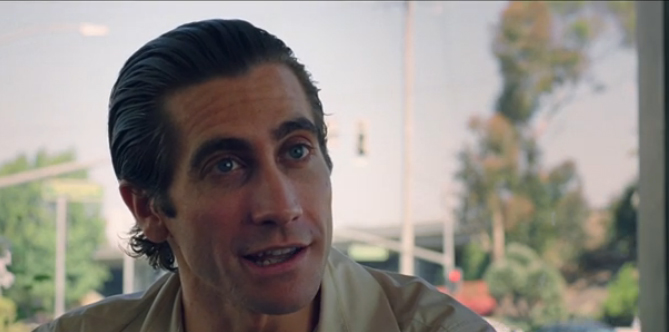 This movie was first realest on October 31, 2014 has taken the number one spot in the movie theater. I is rated R with violence, language and Graphic images. This drama last for almost two hours and will keep you at the edge of your seat.
Director:Dan Gilroy
Cast:Jake Gyllenhaal, Rene Russo, Bill Paxton, Riz Ahmed, Michael Papajohn.