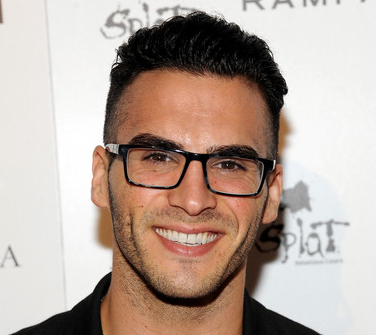 Richie Nuzz
Birthday:
01.22.1990
---
Birth Place
Manhasset, New York
---
Age
28 years old
---
Birth Sign
Aquarius
---
---
ABOUT
Richie Nuzz is a American Pop & R&B singer and recording artist. He was influenced by artist such as Ryan Leslie, Drake, John Legend, The Weekend, Miles davis, Wycliff Gordon and Dorsey Brothers.
BEFORE FAME
He started out as a fashion model before taking on a career in music. He attended the Fashion Institute of Technology in New York City and went on to pursue careers in acting and modeling. He has been featured in magazines such as Cosmopolitan, Men's Exercise, Exercise for Men Only, Rich Yung, and others. His foundation in the music industry was built on playing the trombone since the age of 9 and he also played classical music in orchestras and symphonic bands.
TRIVIA
1. His first EP – "iMMACULATE" was released on July 4, 2014.
2. He is known for his role in 2: Voodoo Academy (2012), Katy Perry: Last Friday Night (T.G.I.F.) (2011) and Sex and the City 2 (2010).
3. His Height is 5′ 11″ (1.8 m).
4. Nuzz real name is Richie Nuzzolese and he grew up on North Shore of Long Island, Upper Brookville.
FAMILY LIFE
He Grew up in New York and lives in Los Angeles, California, US. He has a sister.
ASSOCIATED WITH
He is associated with Katy Perry, Britney Spears, and others.
---