Birth Name (real name):
Jesse Tyler Ridgway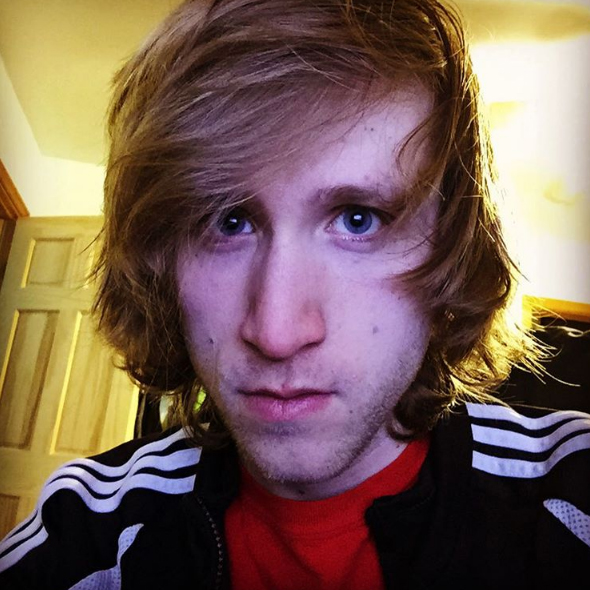 Height
5′ 5″ (1.66m)
Weight
Body Measurements
Biography, Facts, Family
Jesse Ridgway was born on September 29, 1992 in New Jersey. He is mostly known as McJuggerNuggets or RiDGiD Gaming and is referred to as Psycho Kid by his fans. He is most popular on YouTube and Vine. He has more than 3 million subscribers.
Nicknames:
McJuggerNuggets
Net Worth:
$2 million
Age – Date of Birth:
24 – September 29, 1992
Birth Sign / Zodiac:
Libra
Place of Birth:
New Jersey
Nationality:
American
Educational Background:
High School:
Arthur P. Schalick High School.
University / College:
Rowan University
Family / Parents:
Mother name – Theresa Ridgway
Father name – Jeffrey Ridgway
Job – Occupation:
YouTuber
Body Type:
Athletic
Dating History Boyfriend / Spouse or Girlfriend / Spouse:
Began dating Juliette Reilly in September 2013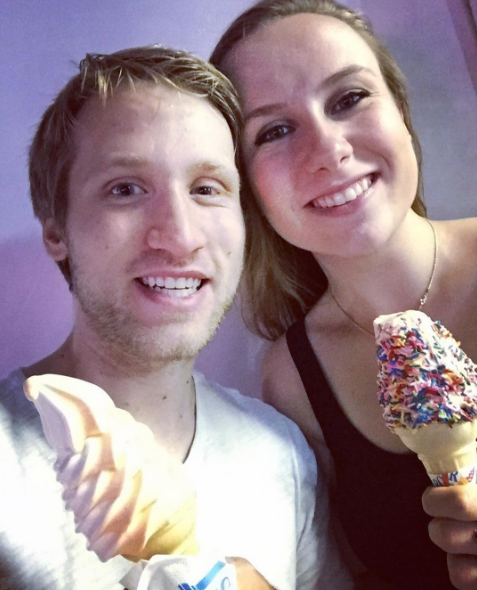 Jesse Ridgway and his girlfriend eating ice cream.
Ethnicity:
Caucasian
Color of Hair:
Brown
Colors of Eyes:
Blue
Physical Distinctive Features:
He has a lot of facial hair.
List of 10 Facts / Trivia:
1. Jesse is known as McJuggerNuggets online – this is also the name of his YouTube channel with over 3 million subscribers.
2. He is a Twitch partner.
3. Jesse began uploading videos to YouTube in December 2006.
4. Jesse plays the fictional version of himself in his YouTube series called the Psycho Series.
5. He attended Arthur P. Schalick High School.
6. In 2016 Jesse created a series of vlogs that were portrayed as his real life and which many of his fans believed to be real, involving a feud with his friend Brian and his father being a psychopath who destroyed his friend's apartment. He eventually revealed, in a final vlog titled "It's all over!", that the events in this series were staged for entertainment purposes.
7. He created RiDGiD studios which he describes as being a group of friends that make crazy YouTube videos together.
8. Jesse lives in New Jersey.
9. His girlfriend is Juliette Reilly, a singer-songwriter on YouTube.
10. His Psycho series was nominated for Show of the Year in the Streamy awards, 2016.
You may also like:
Onision Height Weight Body Measurements
Filthy Frank Height Weight Body Measurements
Learn more about Jesse at:
Instagram: @mcjuggernuggets
Twitter: @McJuggerNuggets