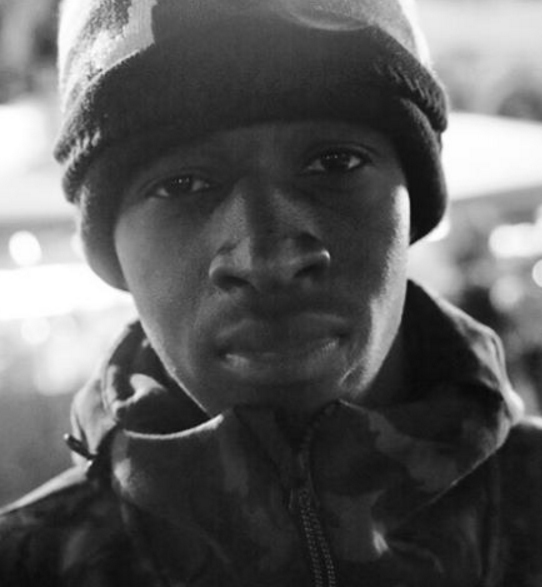 Modern technology has spawned a curious trend – millions of YouTube viewers flocking to watch other YouTubers play, talk about, or otherwise interact with their audience regarding video games. Tobias Brown, while a relative newcomer to this unique social scene, is rising quickly thanks to his growing collection of quirky videos and a following that can't seem to get enough. Tobias, known online as "Tobjizzle", shortened to TBJZL – the name of his YouTube channel – says the moniker Tobi Lerone is a play on the candy called Toblerone. Tobi is a devoted FIFA gamer who got his start publishing videos featuring Call of Duty, Minecraft, and Fable II.
Who Is Tobi?
Tobi Lerone, a London, England native, began his YT channel in 2011. He now boasts nearly two million subscribers (which, admittedly, is a far cry from veteran PewDiePie's 44 million), which is not too shabby in the world of trying to gain the affections of an increasingly demanding audience with a limited attention span. In addition to his own channel, TBJZL, Tobi also appears in videos on a second channel with users wroetoshaw, Miniminter, Zerkaa, Behz, and KSIOlajideBT. The group calls themselves the Sidemen.
If you're a TBJZL devotee, you may think you know everything there is to know about this online dynamite. But here are some trivia facts you may not be aware of:
• Tobi's brother Manny also has a channel, called FIFAManny.
• He is an accomplished graduate of Coventry University, earning respectable grades and a reputation as one of the smartest Sidemen.
• Tobi Lerone is a self-proclaimed Christian. He comes from a strong Christian family background and credits these values with helping him to become who he is today.
• Tobjizzle is young – just 23 years old as of 2016 (of course in YouTubeland that's more like middle-aged!).
• Tobi got his video gaming start on a PlayStation Portable (his console of choice has graduated to the Xbox line).
• The YouTube star lives in the same building with the other Sidemen. Talk about convenience!
• Tobi is 5'9" tall.
• This gamer has a soft spot for furry friends. Keep an eye on his Instagram (@tobjizzle) and you're likely to catch a glimpse of his adorable little pooch.
• Now that he's done with university, YT is a full-time occupation for Tobi.
• There's a little bit of bad boy in this good boy – in addition to FIFA games and the other usual suspects, TBJZL also indulges in a little GTA V with his fellow Sidemen.
• Tobjizzle's activities aren't totally limited to the YouTubes. He also sometimes live streams his gameplay on the streaming client Twitch.
Of all the trivial, well, trivia, regarding this rising Internet star, perhaps none is as telling as the fact that when he heard of a friend of a friend whose mother is battling cancer, he retweeted her GoFundMe campaign, donated a sizable sum of his own money to the cause, and even posted a picture of himself with pants on his head (for the CancerIsPants website). Tobi was touched by the story because of his closeness with his own mum. Perhaps this is the generation of hope after all.