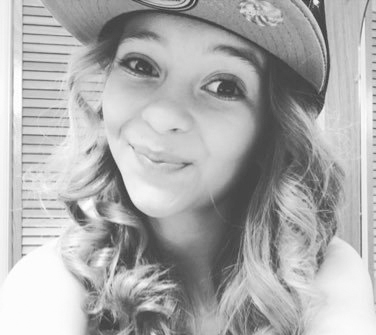 Danielle Cohn
Birthday:
03.07.2004
---
Birth Place
Florida
---
Age
15 years old
---
Birth Sign
Pisces
---
---
Short Biography
Danielle Cohn was born on March 7th, 2004. She is a popular personality on Musical.ly and took the title of Miss Florida Jr. Preteen Queen in 2015. She enjoys more than 3 million fans on Musical.ly. She has been featured in Supermodels Unlimited.
Early Life
She had competed in the two years previous to her win as Miss Florida Jr. Preteen Queen as well, finishing 4th runner-up and 2nd runner-up.
Facts
In her spare time, Danielle enjoys cheerleading which she has done for more than six years. She also enjoys volunteering at Children's Miracle Hospital and making teddy bears, to give to the kids. She has a modeling contract with BMG Management and has done three commercials for them thus far.
Personal and Family Life
She may be young, not yet even a teenager, but that doesn't stop her from already dating. Some sources state she is dating Richard Ortiz, while others note Jaydyn Price who is the same age and she did a duet with on Musical.ly. There isn't any available information about her parents, but there is mention of a brother who has escorted her to pageants.
Friends and Associates
Danielle has collaborated with Cameron Dallas, performing a duet with him on Musical.ly.
Birth Name: Danielle Cohn
Birth Place: Florida
Birth Sign: Pisces
---