Birth Name:
Sean Van Der Wilt
Sean Van Der Wilt Height
Sean's height is 5′ 10″ (1.78 m). As you can see from the picture below, he is standing next to Rihanna, who we know to be 5′ 8″.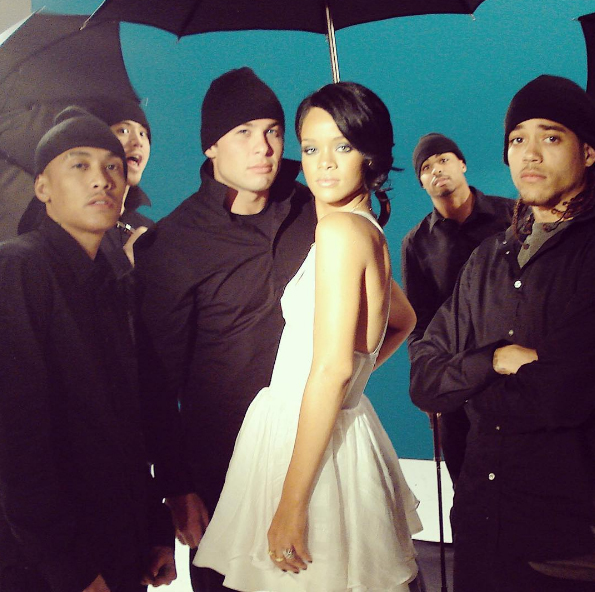 Sean Van Der Wilt Weight
Sean weighs 175 lbs.
Sean Van Der Wilt Body Measurements
His estimated measurements are:
Shoe Size: 11.
Chest: 42 inches.
Biceps: 16 inches.
Waist: 32 inches
Sean Van Der Wilt Biography, Facts, Family
Sean is a multi-talented artist who sings, dance and act. His first major recognition came when he released his 2013 debut single "S.W.C ft. Mark Cole." He was born on January 21, 1988 in Pennsylvania and is well known for his attention grabbing presence and performances as a dancer. His dancing and choreography has been featured in a number of music videos including RITA ORA – Body on Me ft. Chris Brown – Sean van der Wilt.
Lately his dancing career has taken a back burner to his music career and he has become more known as a solo artist than a dancer. Sean has worked along side celebrities like Rihanna, Usher, Beyonce, Christina Aguilera, Cher and Michael Jackson, where he has gathered invaluable experiences. Since "S.W.C" Sean has certainly stepped up the ante, working with Producer Mark Cole (DJ Trak Mark).
Sean's athleticism started from an early age. At six years old he began training as a gymnast and as he grew older choreography took on a major part of his life.
Nicknames:
Van Der
Net Worth
Age – Date of Birth:
January 21, 1988
Birth Sign / Zodiac:
Aquarius
Place of Birth:
Bucks County Pennsylvania
Nationality:
American
Educational Background
Family
Job – Occupation:
He is a singer, song writer, dancer, choreographer, actor.
Girlfriend / Boyfriend / Spouse:
Sean was rumored to be in a relationship with Trisha Kay Paytas. We do not have any other information on his dating history at this time, though some people believe that he is gay.
Ethnicity:
White
Color of Hair:
naturally brown but sometimes dyed blonde.
Colors of Eyes:
Green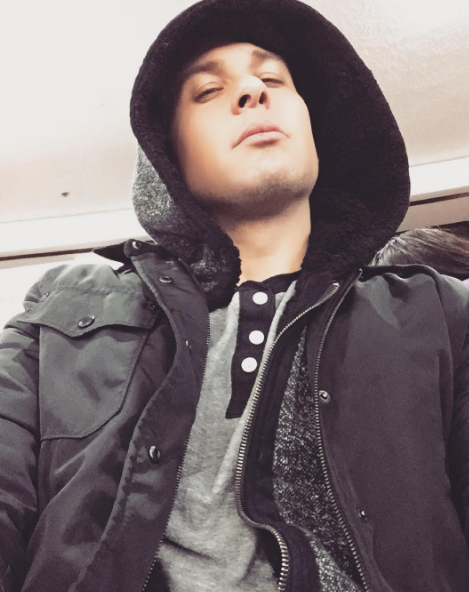 List of Facts:
Sean has been credited for a number of movie roles in The Producers, Bring It On: All or Nothing, Step Up 3D, Burlesque and My Week with Marilyn.