Birth Name (real name):
Pich Sophea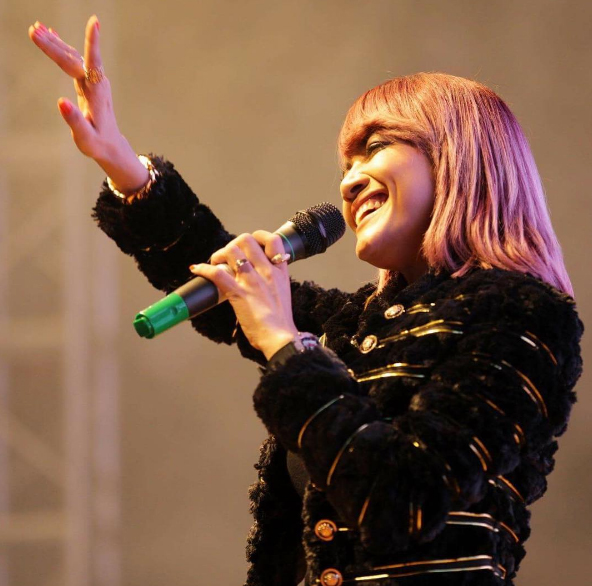 Height
5′ 4″ (1.63 m)
Weight
N/A
Body Measurements
N/A
Biography, Facts, Family
Pich Sophea is a musical artist from Cambodia, she was born on June 9, 1985. She made the harsh decision to drop out of high school and work to put food on the table, but her job selling sugar cane juice did not bring in enough money so she started singing at restaurants. It was not long before she was discovered by Hang Meas, one Cambodia's largest music production company. In 2004 she release her hit single Better Day, which brought her national attention.
Nicknames:
Sdey
Net Worth:
N/A
Age – Date of Birth:
June 9, 1985
Birth Sign / Zodiac:
Gemini
Place of Birth:
Prey Vêng, Cambodia
Nationality:
Cambodian
Educational Background:
High School: She dropped out of high school in the 11th grade.
University / College: N/A
Family / Parents:
Mother name – Saron
Father name – O Sarin
Job – Occupation:
Pop star
Label:
Rasmey Hang Meas Production
Association and Friends:
She is associated with G Devith, Chhorn Sovannareach, Peypey dy
Body:
Her body type is slim.
Dating History Boyfriend / Spouse:
Pich Sophea got married to her husband in 2015.
Ethnicity:
Southeast Asian
Color of Hair:
Light brown
Colors of Eyes:
Brown
Physical Distinctive Features:
Big smile
Style, makeup, Dress and hair style:
She likes to get dress up in the latest fashion and style.
Album:
RHM CD Vol 527
First TV Show or Movie:
N/A
List tour dates for the year:
N/A
List of Facts / Trivia:
1. Pich Sophea currently lives in Phnom Penh, Cambodia and she also enjoy dancing and acting.
2. Sophea is the youngest of four siblings, all sisters.
3. She toured France in 2009 with Nob Panharith and Chhet Sovannpanha, who are also signed to her label.
4. She also got the opportunity to perform on TV5's Top Ten Concert and on the Asean Television channel.
5. Pich appeared on The Voice Cambodia as a coach, she coached on multiple seasons.
You may also like:
Flowsik Height Weight Body Measurements
AJ Mitchell Height Weight Body Measurements
Instagram: pichsopheasp
Twitter: @PichSophea