Birth Name
Todd Bridges
Nicknames
Leon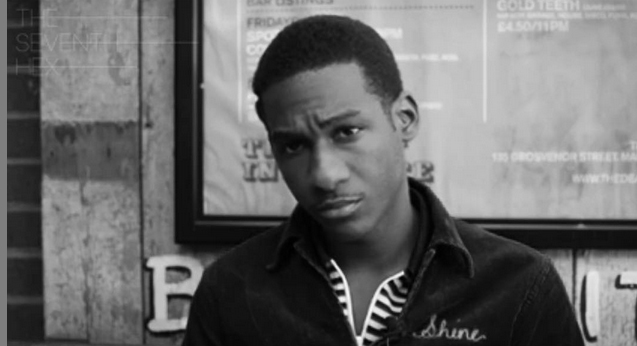 Souce: Instagram
Age – Date of Birth
July 13, 1989
Sun Sign
Cancer
Place of Birth – Where is he from
Atlanta, Georgia, United States
Nationality
American
Educational Background
High School
Job – Occupation
Singer, songwriter
Body
Slim, slender
Height will be updated soon
Weight not know yet
Girlfriend / Spouse soon to be updated
Ethnicity
Black American
Color of Hair
Black
Colors of Eyes
Dark Brown
Physical Distinctive Features
Measurements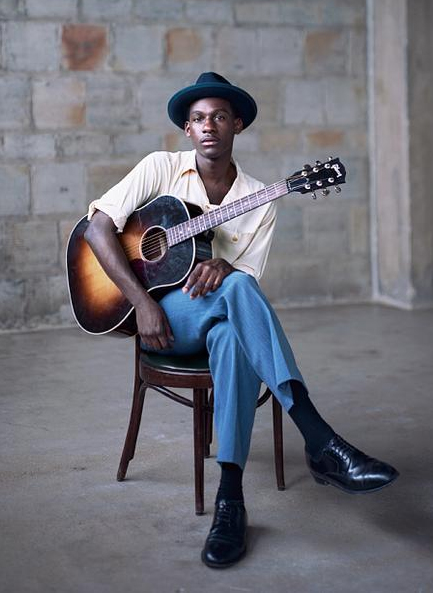 Source: Twitter
Religious Belief
Christianity
Well Known For
His vintage style of dress and music
Genres
Soul, gospel
Labels
Columbia
First Album
Coming Home – This album was released on 23 June 2015
List of Facts
1. Leon Bridges is a old-school soul singer  of both soul and gospel music.
2. Worked clearing tables, taking dirty dishes to the dishwasher, setting tables, and otherwise assisting the waiting staff at a Tex-Mex restaurant in Fort Worth, Texas.
3. Oddly enough it was his taste for vintage fashion that got him his big break. He was introduced to a popular musician, Austin Jenkins because his similar taste is clothing.
4. 'Coming Home' and uptempo doo-wop of 'Better Man' were the fist two tracks to get massive attention after they appeared on cult blog Gorilla Vs Bear.
5. He taught himself to play the guitar and wrote some his first songs
6. Grew up listening to R. Kelly and Usher's Confessions album
7. Went to church regularly and is greatly influenced by Christianity
8. Mother would regularly sing to him as a child and his father played Stevie Wonder in their car.
9. He wrote a song for his mother called "Lisa Sawyer," and it drew interest from many people.
10. Performed at SXSW and appeared on James Corden's new Late Late Show – CBS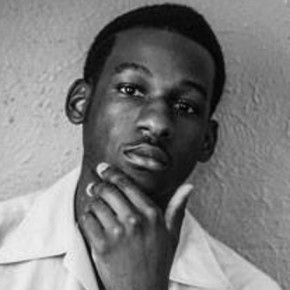 Leon Bridges tour dates for 2015:
AUG 2 SUN
Pickathon Music Fest
Happy Valley, OR
AUG 7 FRI
Outside Lands Festival
San Francisco, CA
AUG 7 FRI
The Independent
San Francisco, CA
SEP 4 FRI
Into The Great Wide Open
Vlieland, Netherlands
SEP 6 SUN
AB Box
Brussels, Belgium
SEP 8 TUE
Le Trabendo
Paris, France
SEP 9 WED
Gibson
Frankfurt, Germany
CLICK HERE FOR COMPLETE LIST OF DATES
Additional Statistics and Summary
References:
Rollingstone – "10 New Artist You need to know"

nme.com – Leon Bridges Interviewed
Fact Check
We strive for accuracy and fairness. If you see something that doesn't look right, contact us!