Khloe Kardashian Makae Sure Not to Forget  Lamar Odom's Birthday with Emotional Closure Quote.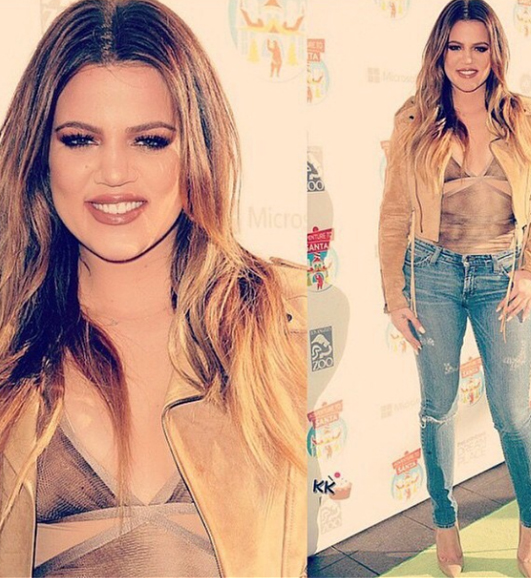 Khloe shared a touching poem on her soon to be exhusband Lamar Odom's birthday
Credit: khloe Kardashian Instagram
The poem is titles Closure? Khloe Kardashian posted this quote about closure and love on Thursday, Nov. 6. Yes it was lamar Odem's birthday.
The is what the poem said, "Like time suspended, a wound unmended—you and I. We had no ending, no said goodbye. For all my life, I'll wonder why,".