Birth Name
Robin Schulz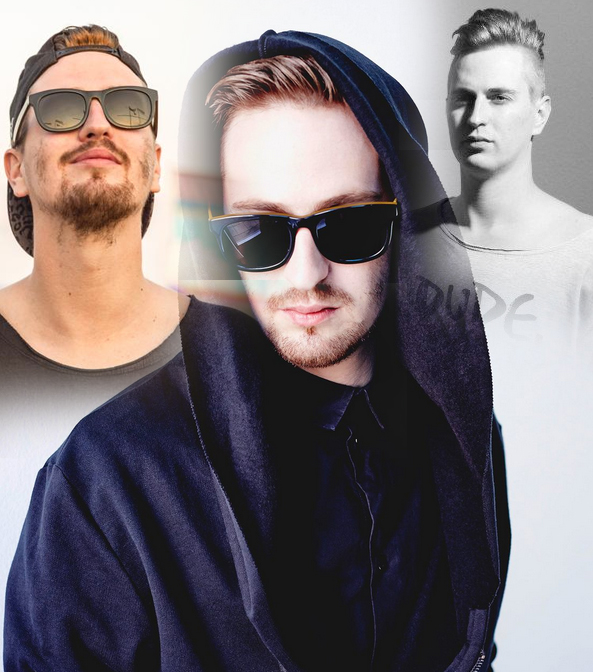 Image Source: Facebook
Nicknames
Age – Date of Birth
April 28th 1987
Sun Sign
Taurus
Place of Birth
Osnabrück, Germany
Nationality
German
Educational Background
High School
Job – Occupation
DJ, Producer, Musician
Body
Lean and Muscular
Height
6ft
Weight
Boyfriend / Spouse or Girlfriend / Spouse- Single
Ethnicity
Caucasian
Color of Hair
Light brown
Colors of Eyes
Dark Brown
Physical Distinctive Features
Measurements
Shoe Size
Brand Ambassador for
Religious Belief
Well Known For
Producing and remixing the Lilly Wood and the Prick track "Prayer in C" from their 2010 album Invincible Friends
First Album
"Prayer"
First TV Show or Movie
Bodyguard (s)
Favorite Things
List tour dates for the year
08/28/15 — THUIN, BELGIUM SCÈNE SUR SAMBRE
08/29/15 — ZURICH, SWITZERLAND STREETPARADETICKETS »
08/30.2015 –.WARRINGTON, UNITED KINGDOM CREAMFIELDS
09/05/2015 –.EL PASO, TEXAS, UNITED STATES SUN CITY MUSIC FESTIVAL
09/06/2015 NYC, NEW YORK, UNITED STATES ELECTRIC ZOO FESTIVAL (+AFTERPARTY)
11.09.TURIN, ITALY MTV DIGITAL DAYS
Click here for a complete list of tours dates.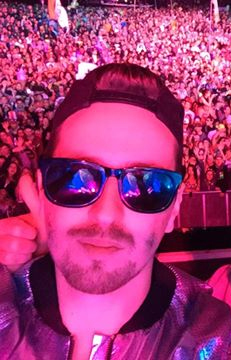 List of Facts
1.) Started his career as a DJ at the young age of 17.
2.) Richie Hawtin, Sven Väth, Armand van Helden, and Tiësto are a few of his major influences.
3.) He owned and operated a night club at the age of 20 for two years, before he left to pursue producing his own music.
4.) Robin was a huge success on Youtube before he became a world famous producer and DJ.
5.) His first smash hit was remix of "Waves" by Dutch rapper Mr. Probz.
6.) The follow up remix of "Waves" was the French indie pop duo Lilly Wood & the Prick's "Prayer in C". This particular remix skyrocketed his career as it was number one in 10 European countries.
7.) The remix "Waves" earned a nomination for Best Remixed Recording, Non-Classical at the 57th Annual Grammy Awards.
8.) He is co-founder of the recording studio and label Lausbuben Records
9.) His remix entitled "Prayer in C" was #1 on iTunes in 27 countries, and was in the top ten in 36.
10.) Being a great DJ runs in the family, as his farther was a DJ in the eighties.
Additional Statistics and Summary
Robin Schulz is a German DJ and producer that has turned into a worldwide phenomenon. Making his start on Youtbue, Schulz has taken already popular songs, and remixes them into new songs that skyrocket to the top of the charts. His upbeat and pop-like style of music is a major hit in clubs all over the world. Making him the new hot DJ to have at any A-list event.
Rferences:
https://en.wikipedia.org/wiki/Robin_Schulz
http://www.billboard.com/artist/5901303/robin-schulz/biography
http://robin-schulz.com/#home
http://www.amonly.com/artist/robin-schulz/