Can a Plus Size Woman Be Made 'Beautiful' using Photoshop? See How the Expert Editors Did
It's fascinating to see how people from different cultures around the wold perceive beauty. I came across this story where Marie Southard Ospina, who writes for Bustle in the fashion and beauty category, decided to run her own experiment. She posted a an original unedited picture of herself before she asked expert photoshopers to make her look 'beautiful.' Similar experiments were also conducted by journalists Esther Honig and Priscilla Yuki Wilson with some fascinating results. It's interesting how each journalist chose to focus one thing in relation to beauty, Honig focus on sex, Wilson on race and Ospina plus-size body type.
In her article , Ospina writes:
"As most plus-size women know, there are certain repeated phrases thrown around at women of size quite consistently: "You have such a pretty face; if only you lost some weight." "You're pretty for a big girl."
You can read the whole story at Bustle.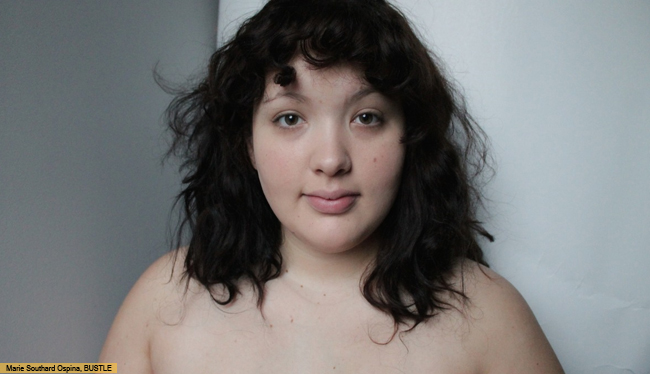 Here are the results from Photoshop experts from different nations:
---
INDIA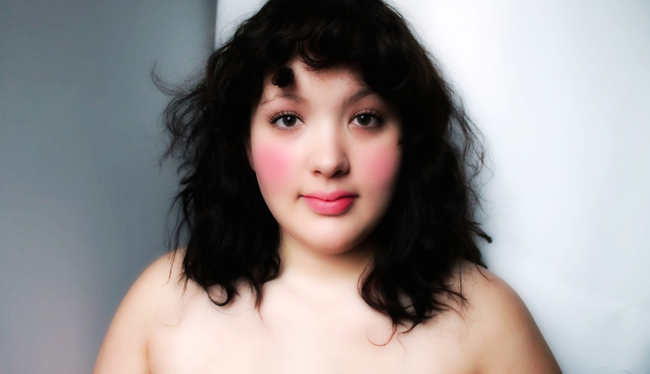 ---
LATVIA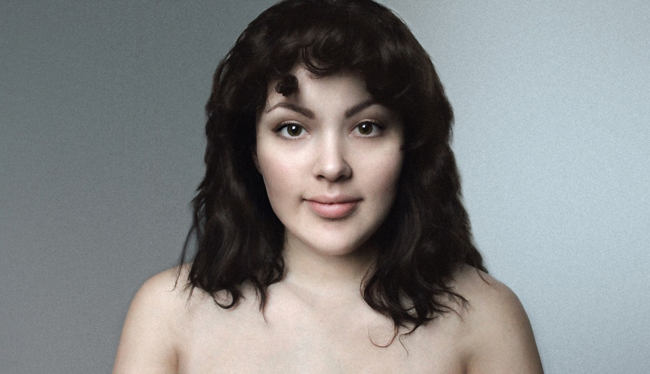 ---
ITALY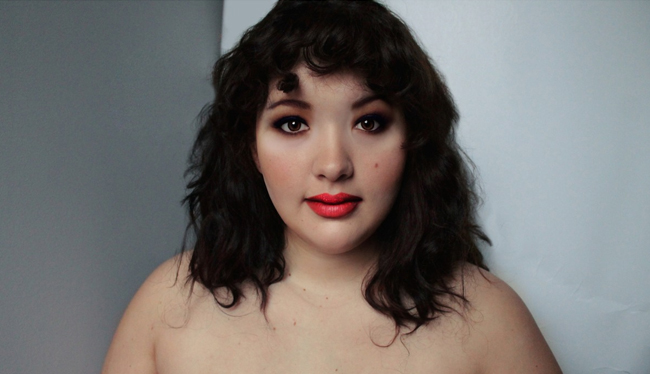 ---
MEXICO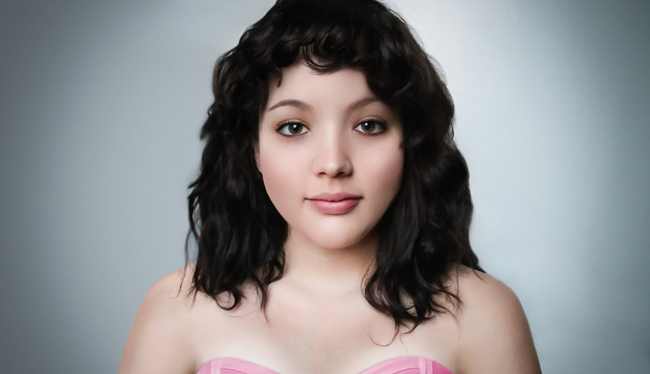 ---
BULGARIA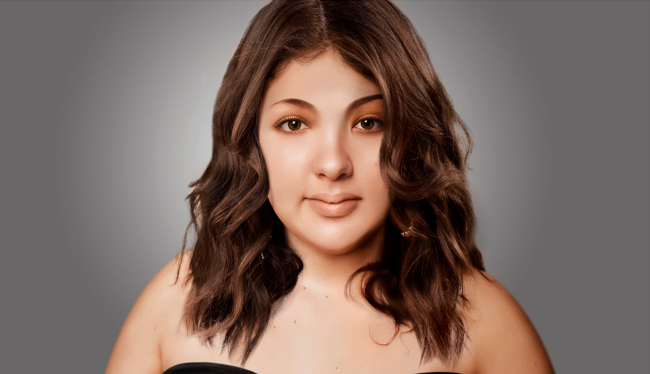 ---
MACEDONIA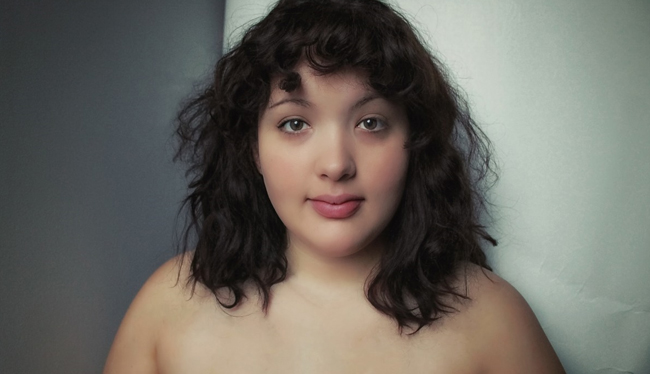 ---
UKRAINE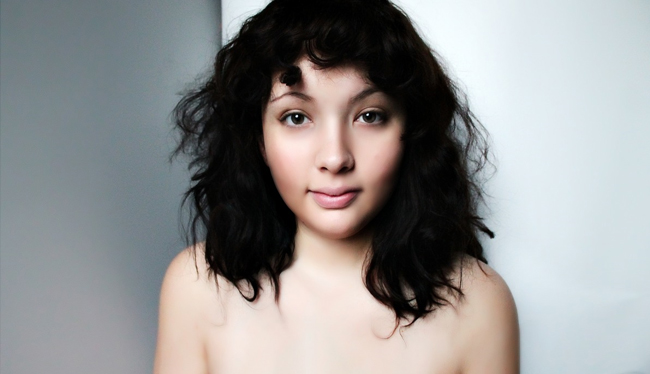 ---
VIETNAM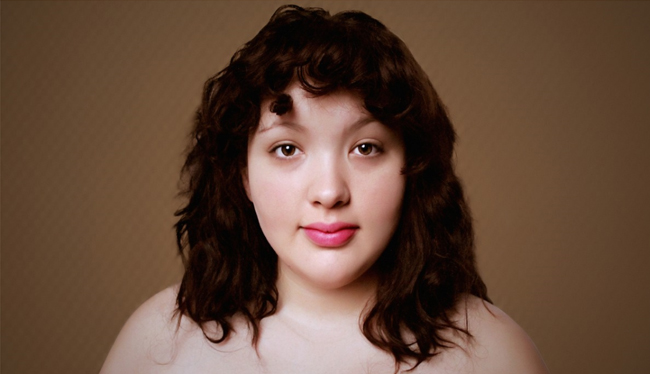 ---
PAKISTAN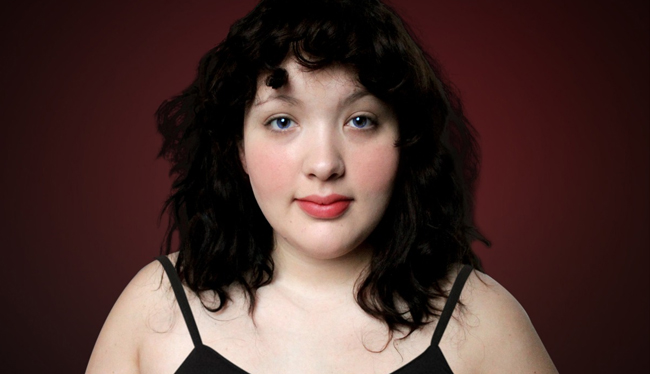 ---
CANADA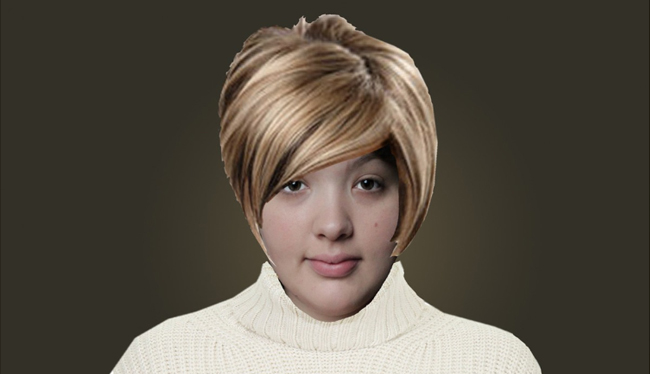 ---
BANGLADESH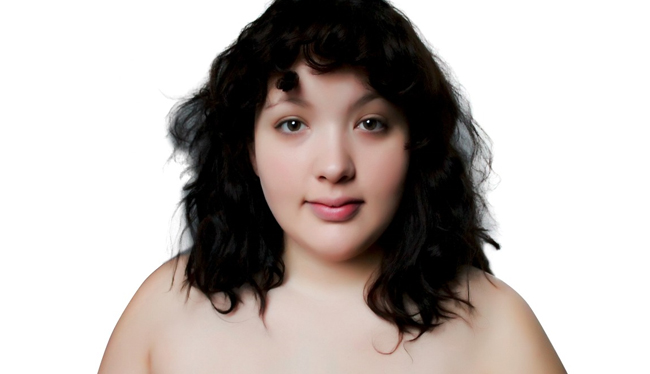 ---
SRI LANKA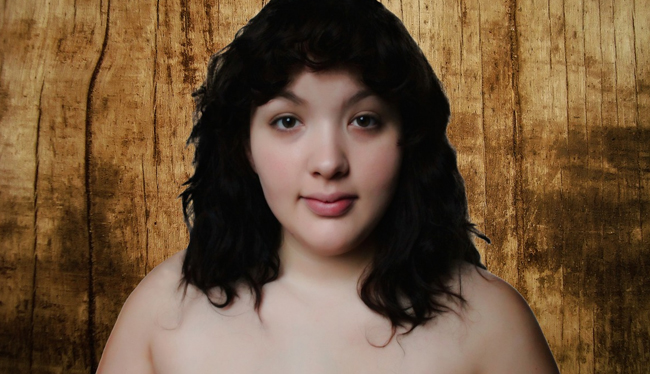 ---
UNITED STATES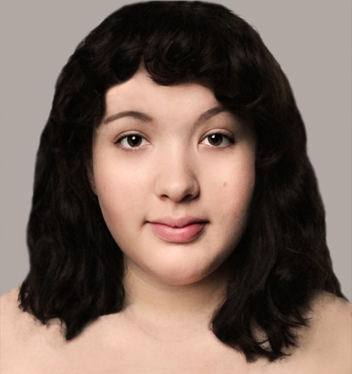 ---
JAMAICA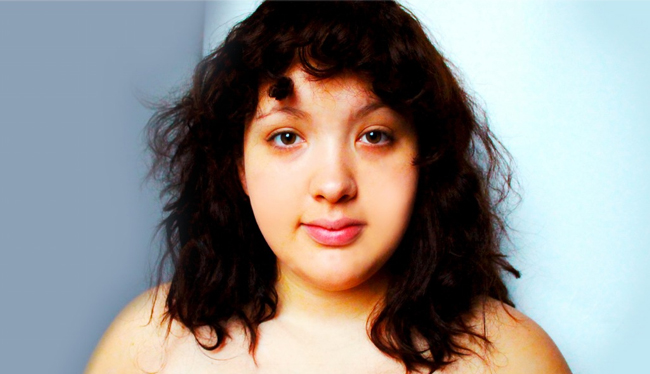 ---
URUGUAY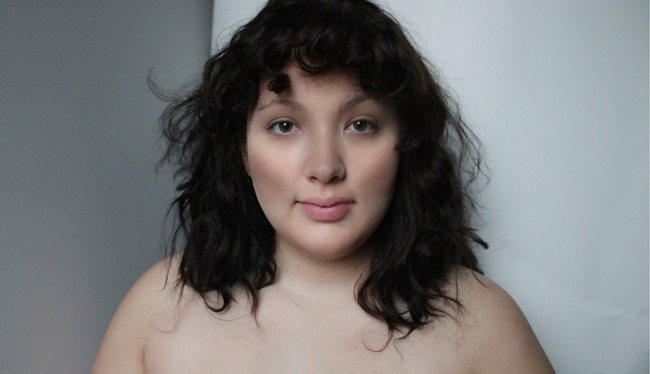 ---
SERBIA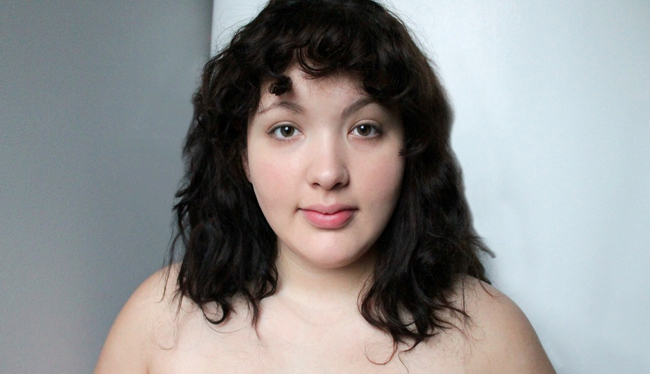 ---
AUSTRALIA