Some may know Nicki Minaj for her unmistakable style, but many others recognize her from her plump behind and large breasts – both of which are often highlighted in her music videos like Anaconda. However, while the outspoken star has no problem speaking her mind about everything else, her different assets are something she tends to be less open about, perhaps because they aren't exactly all natural.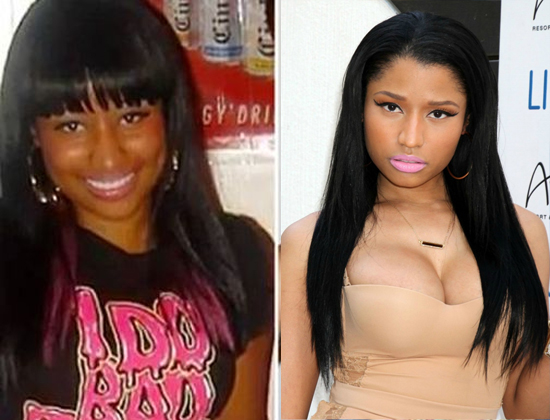 Has Nicki Had Plastic Surgery?
This is one question that many people ask after seeing the risqué costumes the singer loves to wear. After all, when stars show off, it almost always leads to questions about whether she (or he!) has gone under the knife to add a little here and nip a little there. There are plenty of rumors that abound about Ms. Minaj and plastic surgery, and in this case, pictures just don't lie.
Nose Job and Facelift
While Nicki is still relatively young at only 33, there are some who claim that she has had a facelift. If you look at photos of the star when she was younger compared to now, not much has changed around her eyes and cheeks. At her age, it doesn't seem likely that she would have opted for a facelift. However, that doesn't mean that nothing has changed since her younger days.
While Nicki adamantly denies that she has had a nose job, her pictures tell a different story. In her younger photos, Minaj has a much wider nose and larger nostrils. While she claims that the way her nose looks is all thanks to makeup and contouring, there is simply no way that can change the entire shape and size of her nose – she has obviously had a nose job.
Breast Implants
While Nicki is always outspoken about not having plastic surgery on her face, she is decidedly quiet about other areas of her body. However, those before and after photos show a drastic difference in the size of her breasts from when she was younger. While there are plenty of pushup bras available these days, they simply can't account for the way in which her breasts are much larger, rounder and higher than they appear in younger images.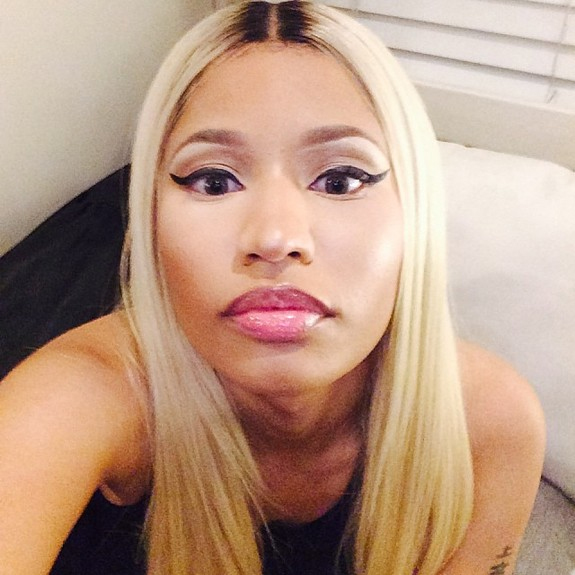 Butt Implants
Nicki has also never confirmed or flat out denied that she had butt implants. Rather than offering a straight answer, she simply states that her butt doesn't define her. In her eyes, she says, even if people are talking about her derriere, they are still talking about Nicki Minaj. However, the huge difference in the size of her butt compared to her younger years makes it quite obvious the singer has had implants – especially since her decidedly plump posterior does not match her very toned thighs and waist.
While Nicki may claim that she hasn't had plastic surgery on her face, the differences between her younger pictures and her appearance today speak volumes. The larger breasts and butt along with the much smaller and more defined nose provide plenty of proof that the rapper has been under the knife.