Prince interview with Larry King – 1999.
It was reported by the Sheriff's Department that iconic singer song writer, Prince, was discovered unresponsive in an elevator at his residence in Paisley Park. They administered CPR but was not able to revive him back to life. Prince was pronounced dead on the scene at 10:07 am central time.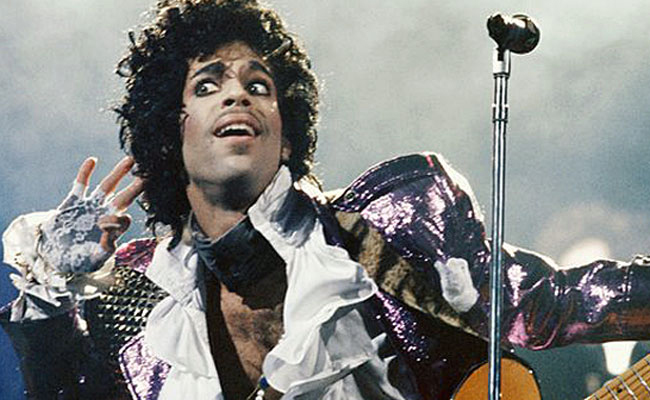 The circumstances of his death is now being investigated but there seem to be no foul play involved. We recall that on April 15th the singer did have a medical emergency in which he had to take a private jet that made an emergency landing in Illinois. Nothing much was taken from that occurrence since he did appear at a concert the next day where he assured his loyal fans that he was fine. It should be noted however that earlier this month, The Atlanta Journal Constitution reported that he cancelled a concert at the Fox Theater because he was not feeling well.
His real name is Prince Rogers Nelson and he was born on June 7 1958 in Minneapolis, MN. He was only 5′ 2″ tall but larger than life as a singer-songwriter, multi-instrumentalist, record producer, actor and film director. Like Michael Jackson, Prince will go down in history as a true iconic musical legend. His first studio album, "For You", was released in 1978 and since then Prince has released 39 more, with the last one being HITnRUN Phase Two (2015). Many people will remember the artist for the one he released in 1984 titled Purple Rain. A movie was also made with the same title.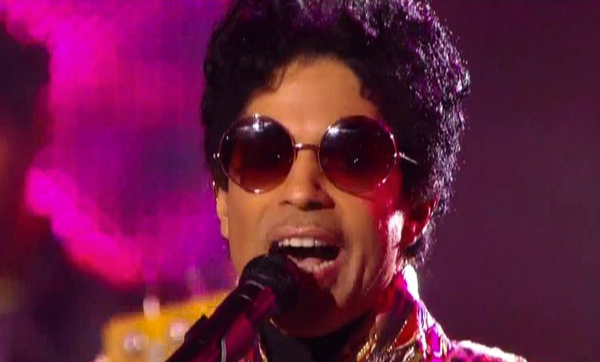 Prince was somewhat of a one man band recording his music on his own. He would play all the instruments and sing every vocal line. Performed on stage with grace and a passion for his music, which could be felt by his audience. He is gone from this earth but his memory will truly live on because he was one of a kind.

Prince's Full Concert – 01/30/82 – Capitol Theatre