French Montana has a net worth of approximately $8 million. Most of his earnings have come from albums sales and live performances where he receives $30,000 for each concert he performs. He is the founder and CEO of Cocaine City Records.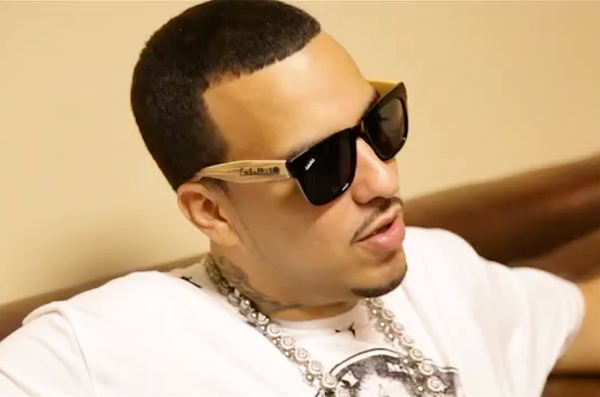 Forbes included him on its Hip-Hop Cash Princes list in 2014 – the list which is subordinate to Forbes Hip Hop Cash Kings list that had P. Diddy at the number one spot. With his new found wealth, Montana indulges in his passion for fashion purchasing designer items from Versace, Gucci, Fendi, and Louis Vuitton. Montana has been photographed with vintage Versace sunglasses, a watch worth over $100,000 and numerous Versace shirts. He is often spotted driving in NYC in the same Rolls Royce Ghost that was seen in the Coke Boys 3 intro. He also owns a Maserati Gran Turismo and an Escalade. Montana lives in a five-floor mansion in New Jersey. He showed off a The Laraki Epitome on his instagram page valued at around around $2.5 million leading many to believe he purchased it. His 6,124 square foot home is located in New Jersey and it has 5 ½ bathrooms. It is valued at almost $1 million.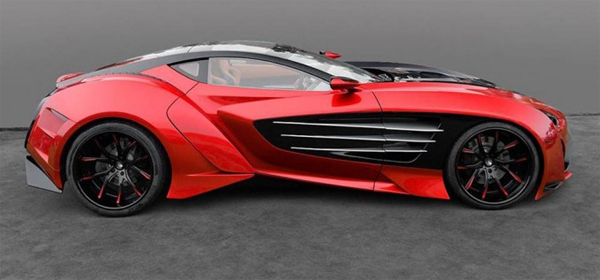 Thirty two year old Karim Kharbouch known under his stage name French Montana started from the proverbial humble beginnings. Having left Morocco at the age of thirteen with great interest in rap music and football, he started his music career creating a mix tape series called 'Cocaine City' that became popular in underground hip hop circles.
French Montana signed with Akon's record label Konvict Muzik in 2009 before penning a record deal with Bad Boy Records and Interscope in 2011. He later signed a joint venture with Bad Boy and Mayback Music Group.
In 2012 he released Mac & Cheese 3 followed by Excuse My French in May, 2013 which sold 56,000 in its first week. The album would get mixed reviews, but it was still able to sell just under 100,000 copies in the United States. French Montana has released two mixtapes since the release of his debut album. He dated Khloe Kardashian starting May 2014, not too long after her divorce from Lamar Odom. French Montana and Fetty Wap also has a hot new song called "Freaky".
He was named to XXL's Freshman Class of 2012 that also featured break out stars like Macklemore, Kid Ink and Danny Brown. French Montana has won one major music award during his career. He won Best Club Banger for his song "Pop That" at the 2013 BET Hip Hop Awards
Fallow him on Instagram