Born John David Jackson, Fabolous is an American hip-hop artist from Brooklyn, New York City. He began his career in 1998 as a senior in high school and ended up participating in a live rap on American record producer DJ Clue's radio show. A short while after this first performance, he signed with DJ Clue to his label Desert Storm and secured a later deal with Elektra Records. The one impact this had was on Fabolous Net Worth, which started his upward climb.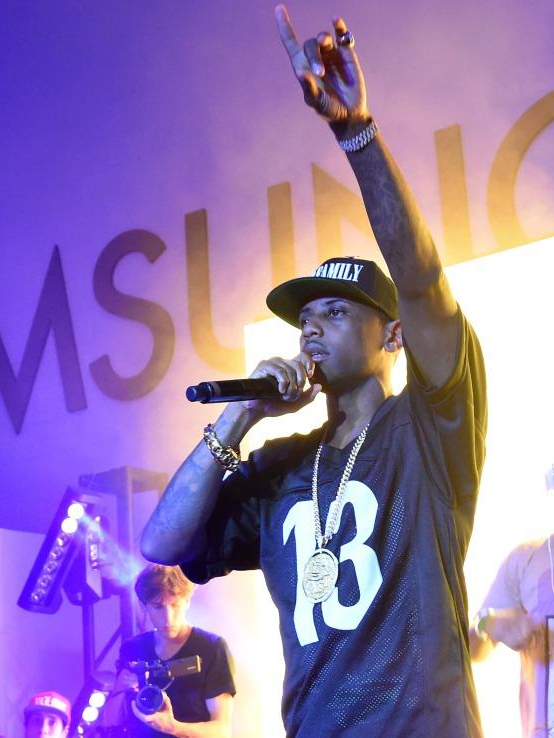 Early Music Career
Fabolous released his very first album "Ghetto Fabolous" in September of 2001. Debuting at number four on the Billboard charts, this album was having amazing success. A second album titled "Street Dreams" was released in March of 2003, and hit the charts at number four. Only seven months later, he dropped an official mixtape, an official release by his record label.
Current Projects
With an ever-increasing popularity in the hip-hop community, Fabolous net worth continues to rise. After announcing his next studio album in early 2014, "The Young OG", it was released by the end of the same year on Christmas Day. In October of 2015, Fabolous announced he had two more projects on the horizon, a mixtape that is coming shortly, and another second installment of The Young OG Project, which is scheduled to release in February of 2016.
Fabolous embarked into other avenues to extend his money earning potentials. In 2004, he started his own clothing line called Rich Yung Society.
Personal Life
Fabolous revealed he has been in a long-term relationship with his stylist Emily Bustamante. In February of 2008, the two had their first son named Johan Jackson. And in 2014 they announced they were expecting their second child together who they gave birth to on June 1, 2015, named Jonas Jackson.
Legal Troubles
In January and March of 2003, he was arrested for the possession of an unlicensed gun in his vehicle in which is bodyguard later proved ownership for. In 2006, he was shot in the right leg after exiting Justin's a restaurant, that is owned by Sean "Diddy" Combs. After being treated, he was released from the hospital just eight days later.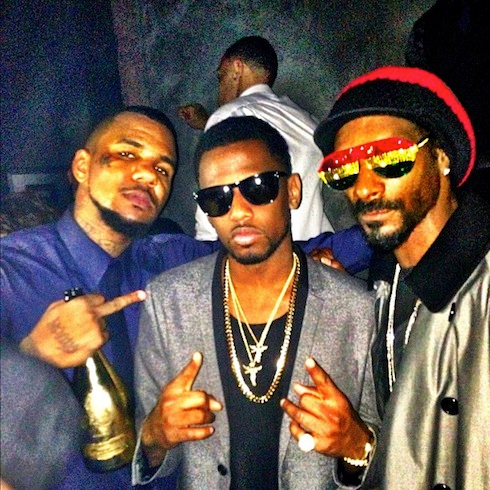 How Much is Fabolous Worth?
Having released over five albums throughout his career and with over three million copies sold just in the United States, it is said that Fabolous Net Worth is estimated to be over $23 million. One of his most notable assets, his Aston Martin car is worth $145,000. His albums "Loso's Way", "Nothin to Say", "Real Talk", and "Street Dreams" earned him a respective $375,000, $603,000, $612,000 and $1,540,000. It is said that his yearly income is listed to be around $4,000,000.
With his clothing line picking up popularity amongst young people, and many more records and mixtapes slated to be released later this year, there's no doubt that this latest net worth figure is only a glimpse of what is to come in the future for this artist.
Sources:
1. CelebritiesMoney.com: Fabolous Net Worth : http://www.celebritiesmoney.com/fabolous-net-worth-rapper/
2. GoneTWorth.com: Fabolous Net Worth: http://gonetworth.com/fabolous-net-worth/
3. TheRichest.com: Fabolous Net Worth: http://www.therichest.com/celebnetworth/celeb/rappers/fabolous-net-worth/
4. AllMusic.com: Biography: http://www.allmusic.com/artist/fabolous-mn0000153443