Birth Name:
Lionel Pickens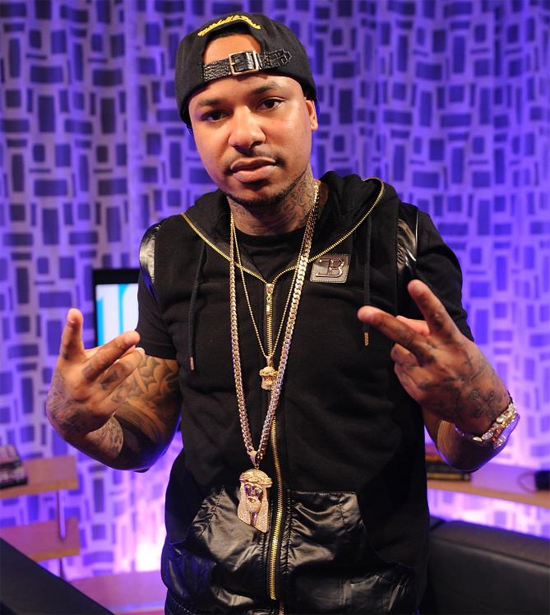 Height
Chinx Drugz Height is 6′ 0″ (1.82 m).
Weight
Body Measurements
Biography, Facts, Family
Chinx is an American rapper who was born on December 4, 1983 and died on May 17, 2015. He is from Queens, New York and was a member of the Rockaway Riot Squad, a rap group consisting of Stack Bundles, Bynoe, Cau2g's and Chinx Drugz. He would later join French Montana's group Coke Boys which consisted of Zack, MeetSims, Velous, and Lil Durk. Chinx was shot and killed in Jamaica, Queens, on May 17, 2015.
Nicknames:
Chinx
Net Worth:
N/A
Age – Date of Birth:
December 3, 1983.
Died:
May 17, 2015
Birth Sign / Zodiac:
Sagittarius
Place of Birth:
Jamaica, New York City, NY.
Nationality:
American
Educational Background:
He went to high school in NY.
Family / Parents:
Mother name – Veronica Clinton
Father name –
Job – Occupation:
Rapper
Labels:
eOne Music, Riot Squad, Four Kings

Associated acts:
French Montana, Harry Fraud, Vado, Velous, Meek Mill
Body:
Athletic.
Girlfriend / Spouse:
Chinx Drugz was married to Janelli Caceres.
Ethnicity:
Black American
Color of Hair:
Black
Colors of Eyes:
Brown
Physical Distinctive Features:
He had large tattoos covering his body.
Measurements
Shoe Size
Style, makeup, Dress and hair style
Brand Ambassador for
Religious Belief
Well Known For
First Album
List of top songs
First TV Show or Movie
Favorite Things
List tour dates for the year
List of Facts / Trivia:
Chinx was driving silver color Porsche in Queens when he was shot and killed. He died leaving behind a child name Vince Pickens.
His late wife tattooed a picture of the rapper on her right shoulder after he passed away.
He released two studio albums, Welcome to JFK (2015 just before killed) and Legends Never Die was released after his death in 2016.