Blac Chyna, whose real name is Angela Renée White, has an estimated net worth of $500,000. Her unique face and sex appeal helped her to generate a loyal fan base over the years and she has certainly tried to capitalize on it. She did exotic dancing in night clubs, modeled and appeared in a number of hip hop music videos. She also owns "Lashed," a hair salon in Encino. Chyna has taken on somewhat of a high profile personality because of her association with rappers like Tyga. They have a child together, his name is King Cairo Stevenson.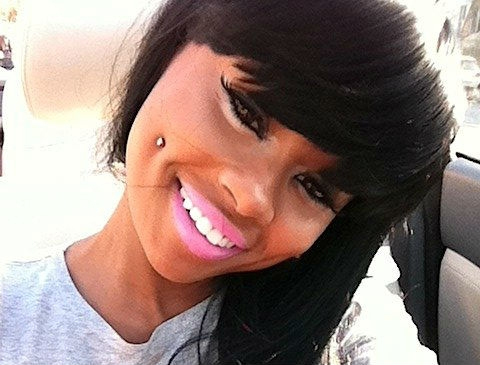 As a dancer she is able to charge hefty fees for just appearance in nightclubs. Professional dancers like Blac Chyna are able to earn upwards of $10,000 in just one night. She could also get paid anywhere between $15,000 and $25,000 to appear in a music video depending on the artist. Her stage name was "Cream" before it was later changed. She decided to expand her career into urban modeling and in 2010 Chyna posed for the cover of Dimepiece magazine. She was now gaining momentum on the entertainment scene, also posing on Straight Stuntin' and Black Men's magazine. 2010 was a break out year for Chyna, she got the opportunity to further ride her new found fame by appearing in Drake's music video, "Miss Me". In the same year she was also hired to be work with Nicki Minaj's, Kanye West's, Jay-Z, and Rick Ross in the music video "Monster". She was on a role and carried the success over into the next year when in November 2011, another chance came for het to appear in Rapper Tyga's single "Rack City".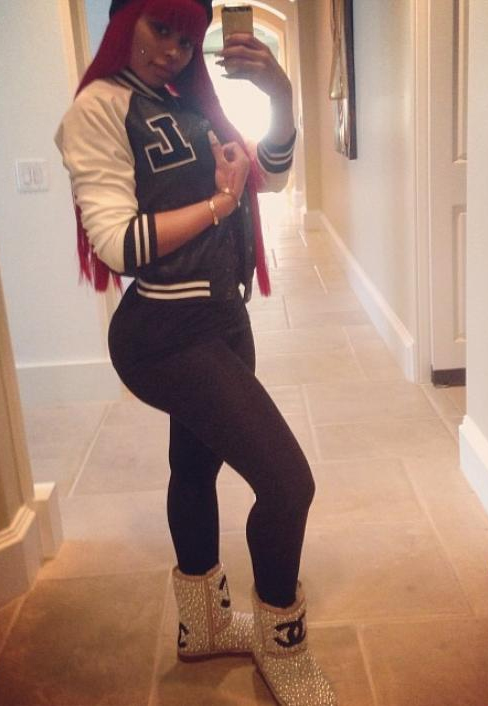 Her income and overall net worth was getting even better in 2012 as she posed for a number of magazine covers including Black Men's magazine, XXL Magazine as Eye Candy of the Month, Urban Ink Magazine and Smooth Girl Magazine. Chyna went on that same year to appear in more music videos including "Come On A Cone", Nicki Minaj and "I Love Dem Strippers" with Minaj and 2 Chainz.
In 2013 Blac Chyna wanted to pursue her love for beauty and makeup by furthering her education at JLS Professional Make Up Artist School. She graduated in May 2013 and in same year started her own business online called "88fin". She would later launch a brand of adhesive eyelashes "LASHED by Blac Chyna". The relatively little know "Cream" has put the work in and as you can observe, there is a sequence of ambitious and bold moves by this woman. In In February 2014, Chyna purchased a physical location in Encino, Los Angeles. It is a beauty bar where services like eyelashes, eyelash extensions, lash strips, make up, facials, threading, eyebrow tinting, body waxes, and eyelash tinting are offered.
Place of Birth: Washington, D.C.
Birth Date: Born: May 11, 1988.
Height: 5′ 2″
Nationality: American
Ethnicity: Black American
Children: King Cairo Stevenso